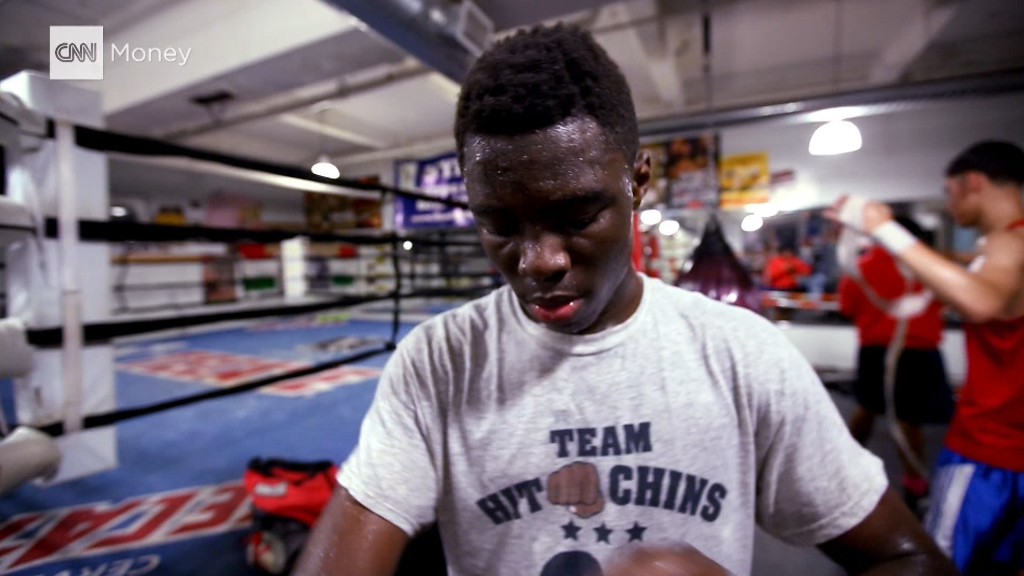 Leslie Jones is going from her couch to Copacabana Beach.
Jones, a "Saturday Night Live" cast member and "Ghostbusters" star, is officially joining NBC's Rio Olympics coverage, NBC Sports confirmed to CNNMoney.
The move comes after Jones went viral over the weekend for cheering on the games quite enthusiastically from her couch.
"Guess who's going to Rio," Jones sang in a video she tweeted Monday.
This was followed by another video of Jones waving an American flag and in a "Slay All Day" red, white, and blue t-shirt. "I'm going to Rio because we slay all day," Jones said in the video. "USA!"
Jones will be a contributor to the network's coverage, NBC said. She will be in Rio by Friday.
Jones' trip to the games comes after days of the comedian posting commentary about the games, seemingly from her apartment, to her more than 400,000 Twitter followers. The short videos included Jones yelling at the screen regarding various Olympic sports.
Her tweets gained such attention on social media that NBC's Olympics executive producer, Jim Bell, gave her an invite on Twitter on Sunday.
Related: Leslie Jones, other celebs hooked on Olympics action
"Ok packing," Jones tweeted. "I'm in the middle of watching Olympics so I might miss some stuff!!"