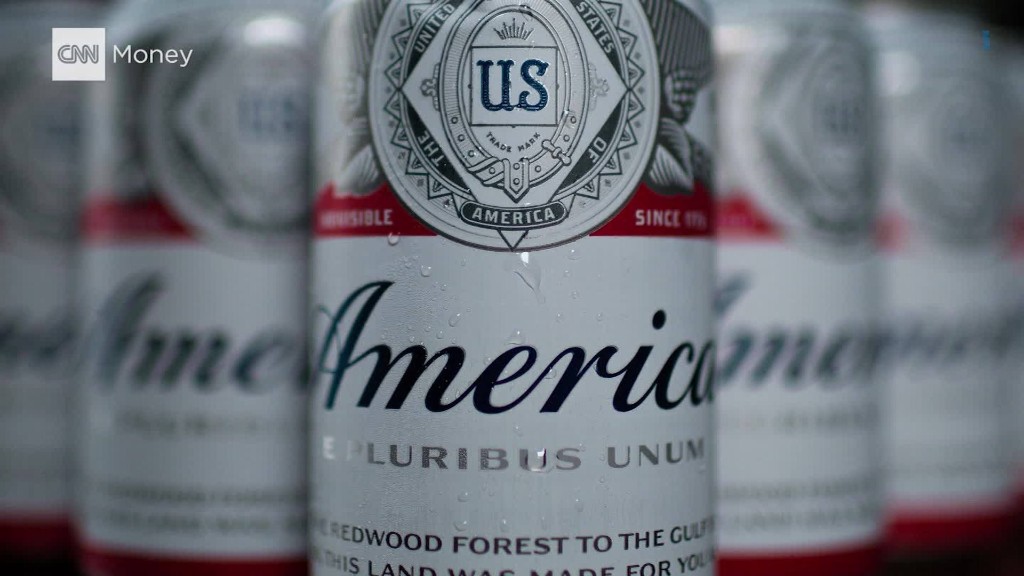 NBC rode Katie Ledecky, Michael Phelps, and Simone Biles to a bump in its Rio Olympics viewership on Sunday night.
The network saw a much-needed ratings boost for its Olympics coverage Sunday night after two nights of viewership numbers that looked dismal compared to what it got with its coverage of the 2012 Summer Olympics in London.
NBC's Sunday night coverage from Rio averaged 29.7 million viewers, according to preliminary data. That's up from the 20.7 million viewers the network brought in on Saturday and the 26.5 million that the games' opening ceremony -- usually a huge draw -- nabbed on Friday.
While Sunday's early numbers are pretty sizable they are still down from London's first Sunday night, which 36 million people watched. That's a roughly 17% drop.
A 17% difference is bad, but it's still not as alarming as Friday's 34% drop or Saturday's 27% decline.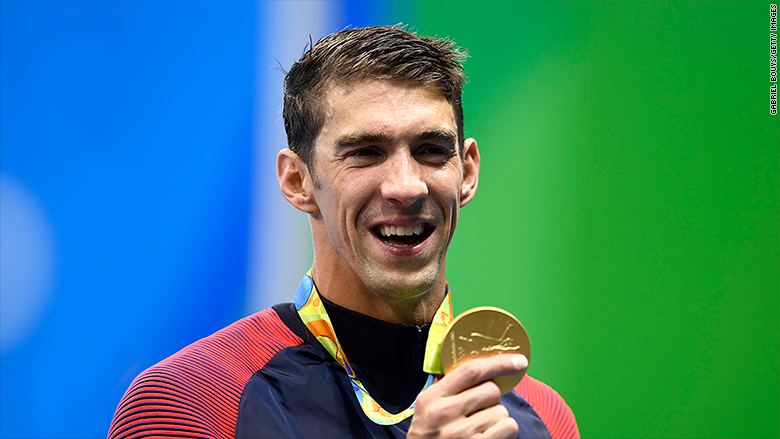 Related: Rio opening ceremony posts lowest overnight ratings since 1992
Among viewers aged 18 to 49, the "demo" prized by networks and advertisers, NBC averaged a 9.0 rating Sunday. That is lower than all the third nights of the Summer Olympics going back to the 2000 when the games were held in Sydney.
The first Sunday night of the Olympics traditionally sees a viewership bump because it's the first night of big events and big names. That was true this year, too, as some of the U.S.' most high-profile stars had primetime slots: Swimmers like Katie Ledecky and Michael Phelps won gold while gymnast Simone Biles dazzled viewers in gymnastics.
NBC will release final ratings numbers later on Monday.
The network paid almost $1.23 billion for the U.S. broadcasting rights for the 2016 games.