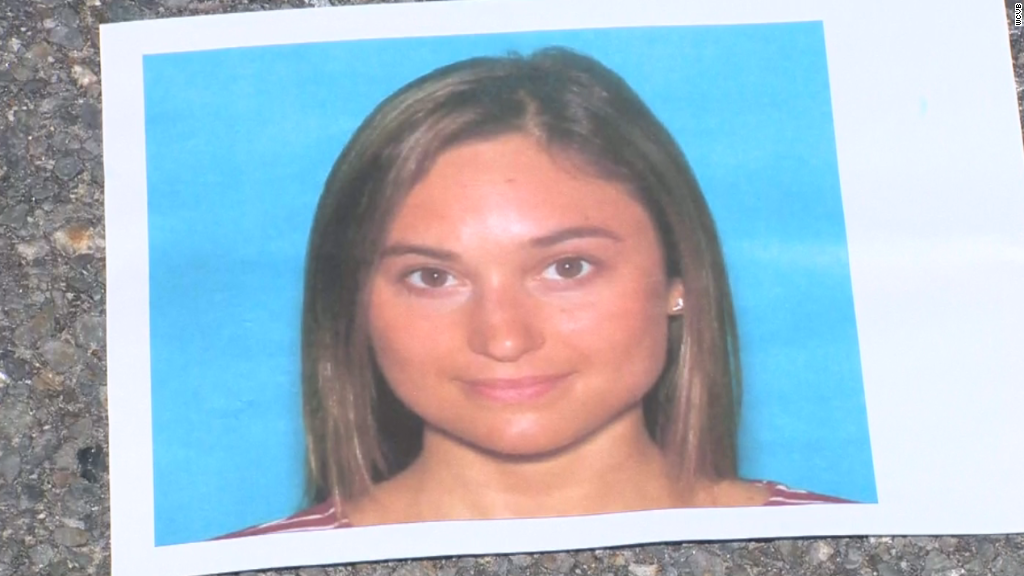 A young Google account manager was killed on Sunday.
Vanessa Marcotte, 27, was found dead near her mother's home in Princeton, Massachusetts, a small town of fewer than 3,500 people.
Marcotte, who lives in New York City, was visiting her mother for the weekend.
She'd gone out for a walk or a run in the afternoon. Her family reported her missing around 3 p.m. when she didn't return home as expected, according to Maureen Lynch, administrative assistant at the Princeton Police Department.
Her body was found just after 8 p.m. by canine units in a wooded area on Brooks Station Road, the same street where her mother lives.
The death is being investigated as a homicide. An autopsy is underway.
In a press conference on Monday, Massachusetts District Attorney Joseph D. Early Jr. stressed that it was still early in the investigation and that they're unsure if the act was random.
According to her LinkedIn profile, Marcotte had been at Google since January 2015 and was working as part of the company's health care division.
"Vanessa Marcotte was a much loved member of the Google team, working in our New York office for the last year and a half, and known for her ubiquitous smile, passion for volunteer work, and love of Boston sports," a Google spokesperson said. "We are deeply shocked and saddened, and our thoughts are with her family and friends."
Marcotte graduated with honors in 2011 from Boston University, where she earned her bachelor's degree in communications.
Upon graduating, she worked at an online marketing software startup in Boston called WordStream.
Larry Kim, founder of WordStream, said he's in disbelief over the news.
"I never envisioned this outcome [for her]," Kim told CNNMoney.
He said that Marcotte joined the team when it had less than 15 people and stayed there in various customer service roles for just under two years.
"She was just a delightful person," he said, characterizing her as "bright," "ambitious" and "caring."
Boston University's executive director of media relations, Colin Riley, sent an email statement to CNNMoney expressing condolences for her loved ones.
"We're so terribly sad for her family and friends. They're in our thoughts and prayers."