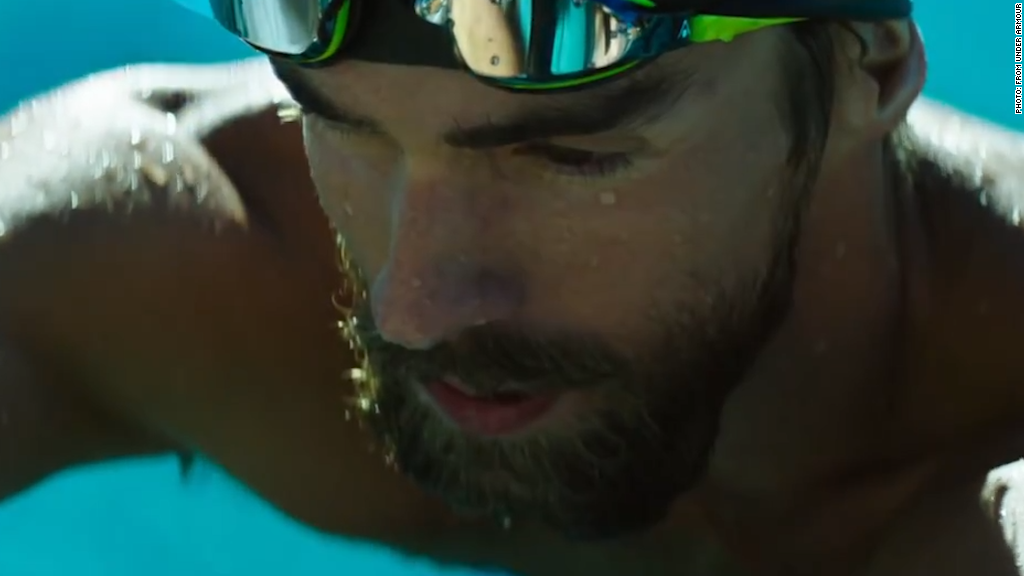 The storylines are outstanding -- as Michael Phelps and Simone Manuel demonstrated on Thursday night.
But "the way we're watching television has changed," said Billie Gold, vice president and director of programming research at Amplifi.
NBC has been scoring weak ratings ever since the opening ceremony last Friday. While the network is dominating other broadcasters, nightly viewership is down from London, particularly in the key 18- to 49-year-old demographic.
After six days of prime time coverage, the NBC broadcast network is averaging 28.1 million viewers, about 20 percent fewer than it had during the London games in 2012. The totals are almost 10 percent lower than the Beijing games in 2008.
This year NBC is showing more events via cable and Internet streaming than it did in 2012 or 2008. Still, the combined viewership figures are lower than London. And live-streaming represents just a tiny fraction of overall viewership, according to CNNMoney's analysis.
Experts say changing viewing habits and increased competition are likely culprits. While Olympics live-streaming isn't impacting the TV ratings in a serious way, overall streaming is -- because people can watch clips online. Or skip the games and watch something on Netflix instead.
"There isn't that pressure now to have to watch the entire Olympics live except if there's a big event people are talking about," Gold said. "I'm not saying that didn't exist in 2012, but people are getting more familiar with watching highlights, and it's becoming second nature."
Outsized excitement about the record-high-rated London games are also causing tough comparisons four years later.
NBC has been adding up broadcast network, cable and digital viewership to present what it calls "total audience delivery" for nightly Rio coverage.
On top of the 33.4 million who watched on broadcast Tuesday night, another 2.7 million watched on cable and online, for a total average of 36.1 million. On Wednesday night, the total was 28.6 million.
Cable and streaming added an 8% lift on both nights -- reaffirming that the vast majority of viewing is happening the old-fashioned way.
Related: Olympic opening ceremony gets off to colorful, if bloated, start
While the network is setting internal records for its Rio live-streams, the alternative mode of viewing is not cannibalizing traditional TV in a meaningful way.
To be sure, the streaming numbers sound impressive. During the entirety of the 2012 games in London, NBC delivered 818 million minutes of live streaming. The network has already surpassed that point in Rio.
On Thursday morning NBC said that its live streaming of the games had "topped 1 billion minutes" after five days of competition. A press release called it "unprecedented for an Olympics," which is true.
But NBC had 1 billion minutes worth of Olympic viewership during just a half an hour of TV coverage on Tuesday night.
Here's how the math works: Nielsen publicizes average viewership per minute for channels like NBC. Tuesday night's prime time coverage on NBC averaged 33.4 million viewers -- the best Rio result yet for the network -- over a three hour and 44 minute broadcast.
Extrapolating from the data, there were roughly 7.5 billion minutes viewed through NBC's TV coverage on Tuesday night.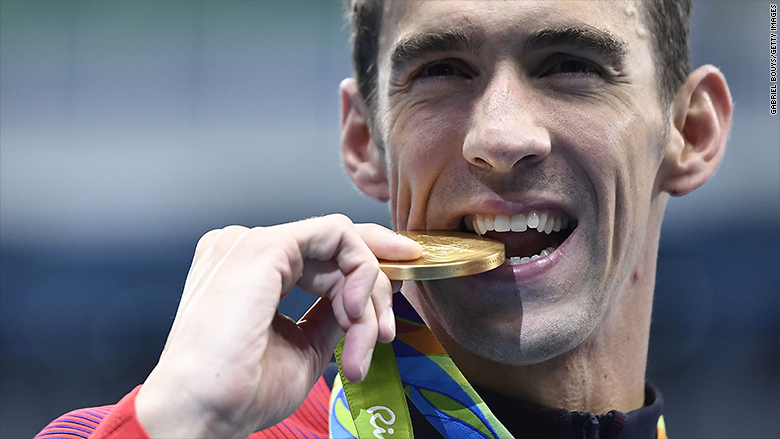 Streaming is an important part of the future of media, but the Olympic data is a testament to the power of traditional TV -- especially for a major event like the Olympics.
Gold pointed out that 30 million viewers a night is nothing to sneeze at in a fractured media landscape. Ratings for other broadcasters and some big cable channels typically droop during the Olympics.
"We're saying, 'Yes, these numbers are down,' but the thing is that these numbers are still huge," she said. "In some ways you could ask where are the people coming from."