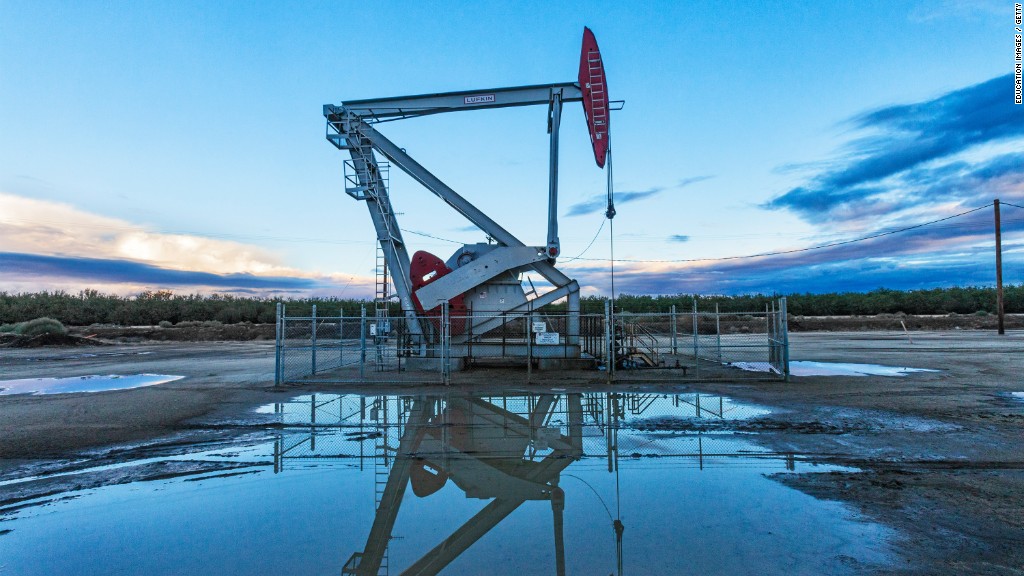 Russia has just marked 18 months of a deep and painful recession.
The country's economy was 0.6% smaller in the second quarter of 2016 than the same period last year, according to official data published on Thursday.
But there is a glimmer of hope for Russians who have seen their living standards suffer over the last year and a half -- the pace of the slowdown is starting ease. The economy shrank by 1.2% in the first quarter, following a 3.7% plunge in 2015.
Russia has been hit by a double whammy of low oil prices and economic sanctions, and has not grown for six consecutive quarters.
The sanctions imposed on Moscow over its role in the crisis in Ukraine have severely curtailed investment into the country, and cut Russian firms off from European and American finance.
President Vladimir Putin slashed spending across his government to deal with the crisis. He even cut his own salary by 10% in 2015.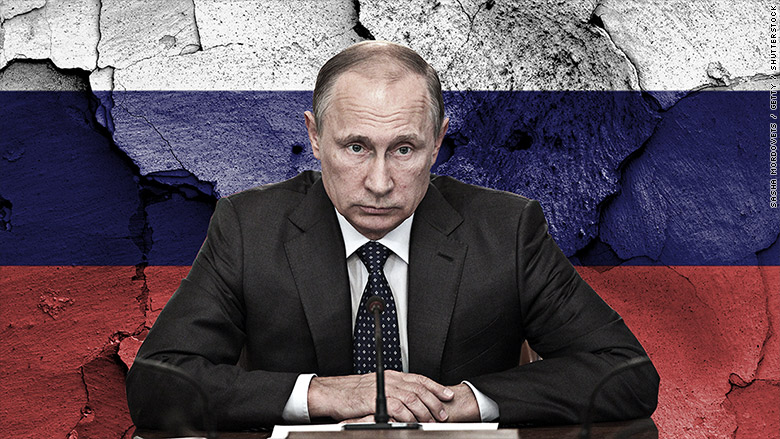 Related: Russians are getting angry about the economy
The ruble crashed against the dollar in 2015, pushing inflation up into double digits. Inflation has since eased but prices were still rising by 7% in July.
Millions of Russians have fallen into poverty since 2014, as a Russian embargo on most food imports from the West pushed prices even higher. Real wages dropped 10% last year.
There have even been several protests against the economic crisis -- a rare sight in a country where political demonstrations are often banned.
Russia holds parliamentary elections next month and the country's leaders are trying to reassure voters that the economy is finally turning the corner.
The government raised the minimum wage by 20% in July, and the central bank said this week it expects Russia to return to "slow growth" in the coming months, barring any new shocks.
The IMF expects Russian economy to shrink 1.2% this year, before returning to growth next year.