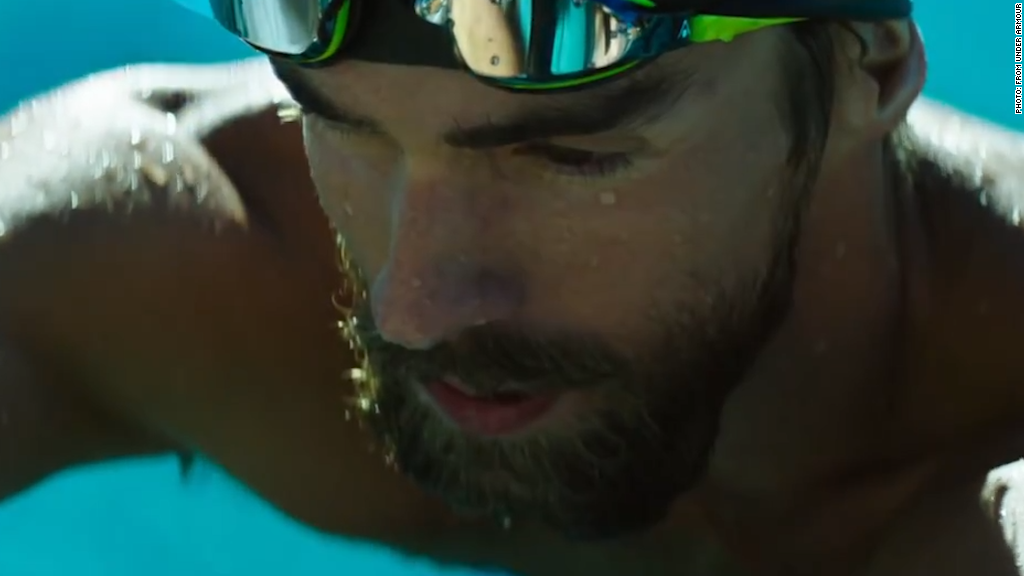 NBC had its second-best ratings of the Rio Olympics on Thursday night, but the games are still attracting fewer viewers than the 2012 London games did.
Thursday was a standout night, with gymnast Simone Biles and swimmer Michael Phelps taking home gold medals.
The road looks more difficult from here for NBC. Premiere events like swimming and gymnastics are wrapping up, and the daily schedule is shifting to sports like track and field.
While NBC's Rio ratings are hurting, executives at the peacock network are still conveying confidence about achieving their profit goals.
Related: Streaming options are not eating into Olympics TV viewership
In a conference call with reporters on Thursday, NBC Sports Group chairman Mark Lazarus tried to quell questions about the unfavorable ratings comparisons to the London games.
He said "this will be our most economically successful games" and said NBC is "very pleased."
The network surely owns advertisers some extra ads, known as "make goods," to make up for lower-than-expected ratings levels.
Lazarus signaled that NBC budgeted for potential "make good" scenarios when it sold ad time.
"Our advertisers are happy, and we have structured and managed our inventory in a way that, throughout the games, they'll be getting exactly what we promised them," he said.
Disney chose Thursday night to premiere a new trailer for "Rogue One: A Star Wars Story," perhaps giving NBC a ratings assist from a galaxy far, far away.
The NBC broadcast network's prime time coverage nabbed roughly 31 million viewers on Thursday, earning silver as NBC's second best night, behind Tuesday night's 33.4 million.
Both Tuesday and Thursday trailed the respective nights from 2012, so even Rio's best is still not as golden as London's.
The ratings have also been weaker than expected in the key 18- to 49-year old demographic. After seven nights, NBC's prime time coverage is averaging an 8.4 rating in the demographic, a lower average than any Summer Olympics since 2000.