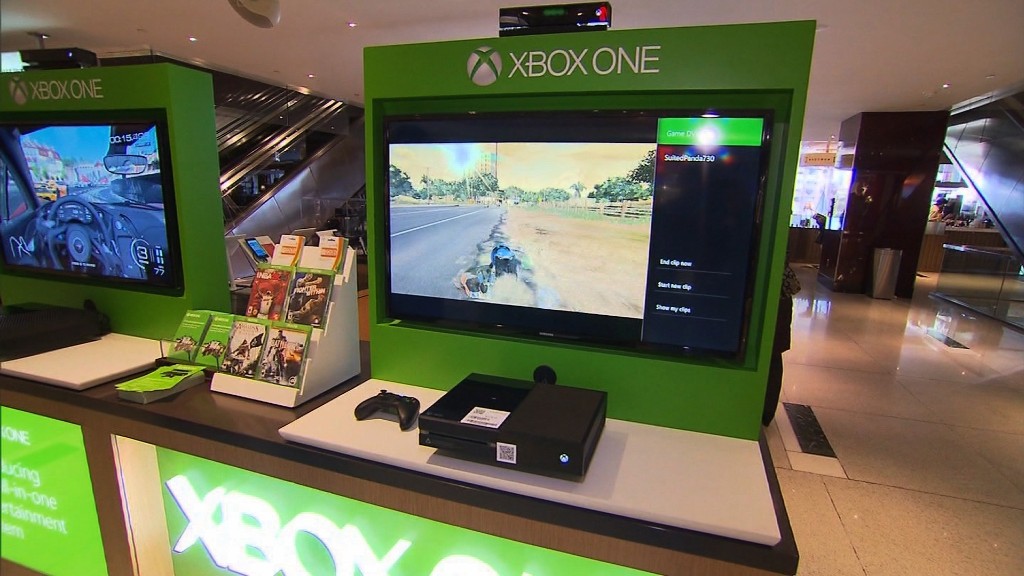 Microsoft just snatched up a startup run by a teenage entrepreneur.
Microsoft (MSFT)'s Xbox team announced on Thursday it acquired Beam, an interactive livestreaming platform for gamers.
18-year-old Matt Salsamendi launched his Seattle-based startup, which has 24 employees just 8 months ago. The terms of the deal have not been disclosed.
The move will support Microsoft's growth strategy around Xbox Live, one of the world's most popular social gaming platforms. The tech giant said in a blog post it is excited about Beam's ability to converge "playing and watching" and it will help make Xbox Live "more social and fun."
The lanky, articulate teen, first attracted attention after presenting Beam onstage at TechCrunch Disrupt's Startup Battlefield competition in May. He explained "traditional platforms don't provide any way for viewers to participate."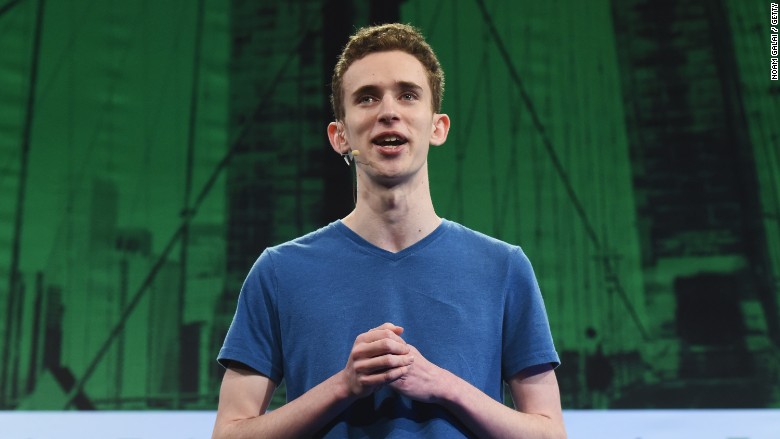 Beam, on the other hand, lets gamers crowdsource control of the game so viewers can engage with players in real time. Viewers can do things like change the gamer's weapon, control the environment and warn them about possible enemies. They can do it all with virtually no delay -- something that sets it apart from other game streaming platforms, which have several second delays.
Related: This drone flies 70 mph and it was made by an 18-year old
Beam emerged as the Battlefield winner, winning $50,000. In June, Salsamendi and cofounder James Boehm, 20, were named Thiel Fellows in June 2016. Investor Peter Thiel's organization pays young entrepreneurs $100,000 over the course of two years in exchange for skipping college or dropping out to work on their own ventures.
But Salsamendi's early success hasn't come without a lot of hard work.
"I vividly remember many of the hundreds of late nights that were spent. Hundreds of thousands of lines of code written. Millions of hours of streams during beta," wrote Salsamendi in a blog post entitled, "It's just the beginning.
"I knew that what we were building was unique and exciting, and the acquisition came with very good timing," Salsamendi told CNNMoney on Friday in an email. "We've got an awesome platform, a great community, and now it's time to grow."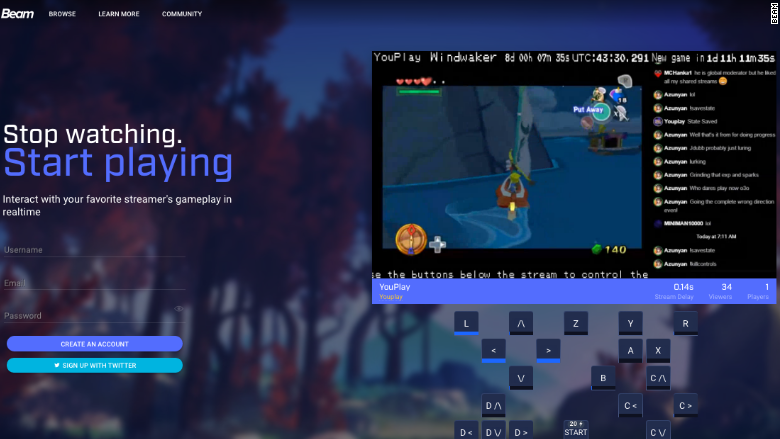 He added the decision to sell "was the best route for us because of their focus on gaming communities with Xbox."
Beam has already garnered 100,000 members as part of its gaming community.
Salsamendi said he'll head up Beam in Redmond, Washington, Microsoft's headquarters, as part of Team Xbox's engineering group.
Salsamendi is also focused on expanding its workforce.
"You'll see be seeing lots of new faces in the community as we bring on new team members to help grow the platform," he wrote in his blog post. "I can't wait for you to meet them."