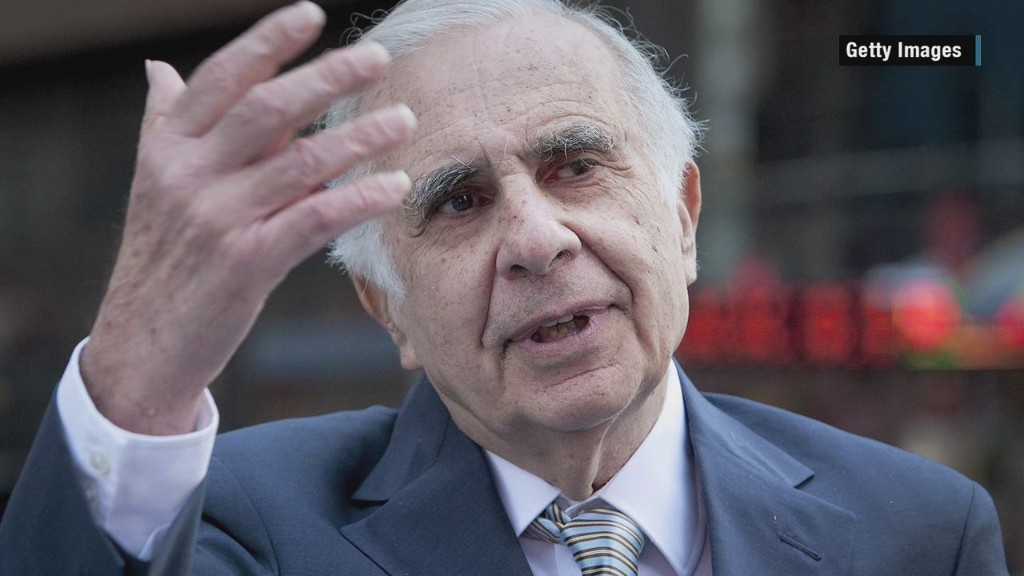 The markets are set to open Monday with traders wondering whether stocks can continue their record-setting run.
Here are the four things you need to know before the opening bell rings in New York:
1. Stock market overview: U.S. stock futures are pointing up, indicating share prices could rally further this week.
The Dow Jones Industrial Average and S&P 500 hit record closing highs on Thursday, but then edged back a tad on Friday. The Nasdaq kept rising and closed at a record high on Friday.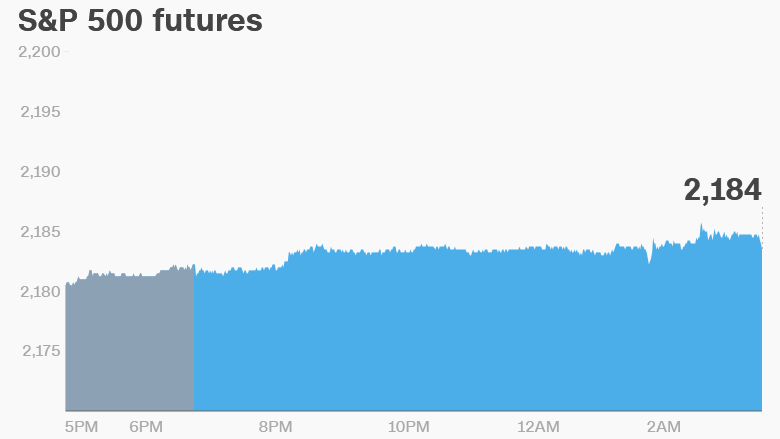 European markets are all in positive territory in early trading. The DAX in Germany just hit its highest level of the year after taking a long time to recover from steep losses in January.
Most Asian markets ended the day with decent gains. The Shanghai Composite shot up by 2.4%, but it's still down by roughly 12% since the start of the year.
2. Potential market mover -- Activision Blizzard: Shares in Activision Blizzard (ATVI) are rising ahead of the open. Analysts have recently been upgrading their financial expectations for the company, which is behind popular games such as Call of Duty and World of Warcraft. Shares are trading close to an all-time high.
3. Hot for hedge funds: Hedge fund hot shots are expected to post information about their stock holdings on Monday in filings with the U.S. Securities and Exchange Commission. The filing has to be submitted each quarter by fund managers with assets in excess of $100 million.
Famed investor Carl Icahn is among those expected to report investment details.
4. Abenomics update: Japan reported its second quarter GDP data on Monday, showing the economy is growing -- but only just.
The country managed meager GDP expansion of only 0.2% in the second quarter, according to official data.
Japan has pumped vast amounts of money into its struggling economy in recent years to try to spur growth and combat falling prices. But the efforts — dubbed 'Abenomics' — are failing to produce their desired results.