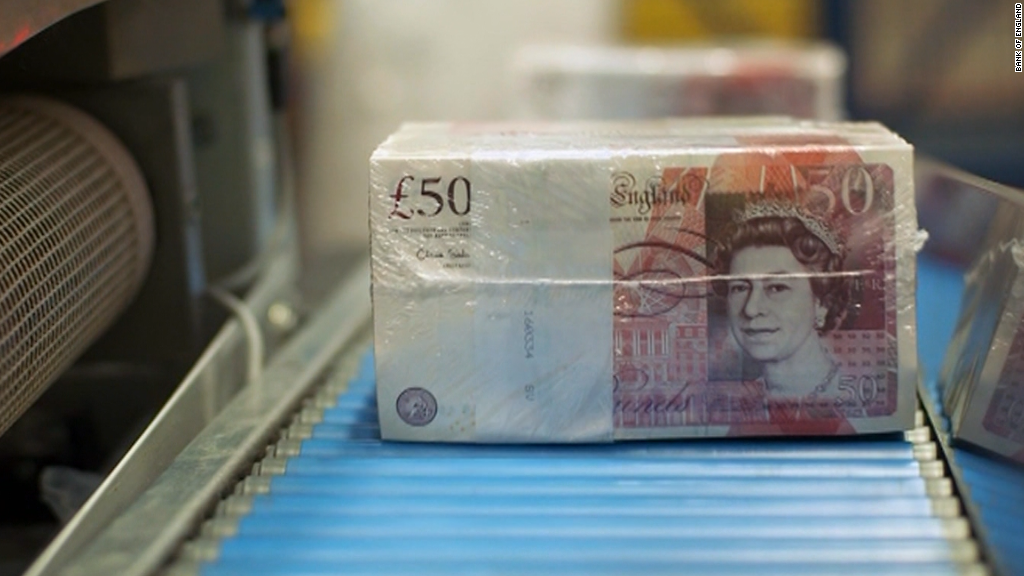 Global central banks are unloading America's debt.
In the first six months of this year, foreign central banks sold a net $192 billion of U.S. Treasury bonds, more than double the pace in the same period last year, when they sold $83 billion.
China, Japan, France, Brazil and Colombia led the pack of countries dumping U.S. debt.
It's the largest selloff of U.S. debt since at least 1978, according to Treasury Department data.
"Net selling of U.S. notes and bonds year to date thru June is historic," says Peter Boockvar, chief market analyst at the Lindsey Group, an investing firm in Virginia.
Related: U.S. bond yield hits record low
U.S. Treasurys are considered one of the safest assets in the world. A lot of countries keep their cash holdings in U.S. government bonds.
Many countries have been selling their holdings of U.S. Treasuries so they can get cash to help prop up their currencies if they're losing value.
The selloff is a sign of pockets of weakness in the global economy. Low oil prices, China's economic slowdown and currencies losing value are all weighing down global growth, which the IMF described as "fragile" earlier in the year.
Related: Stocks at record highs
Despite all the selling by these countries, private demand for the bonds has sky rocketed. Demand is so high that the U.S. can afford to pay historically low interest rates. The 10-year U.S. Treasury hit a record low of 1.34% earlier this year, before bouncing back to about 1.58%, currently.