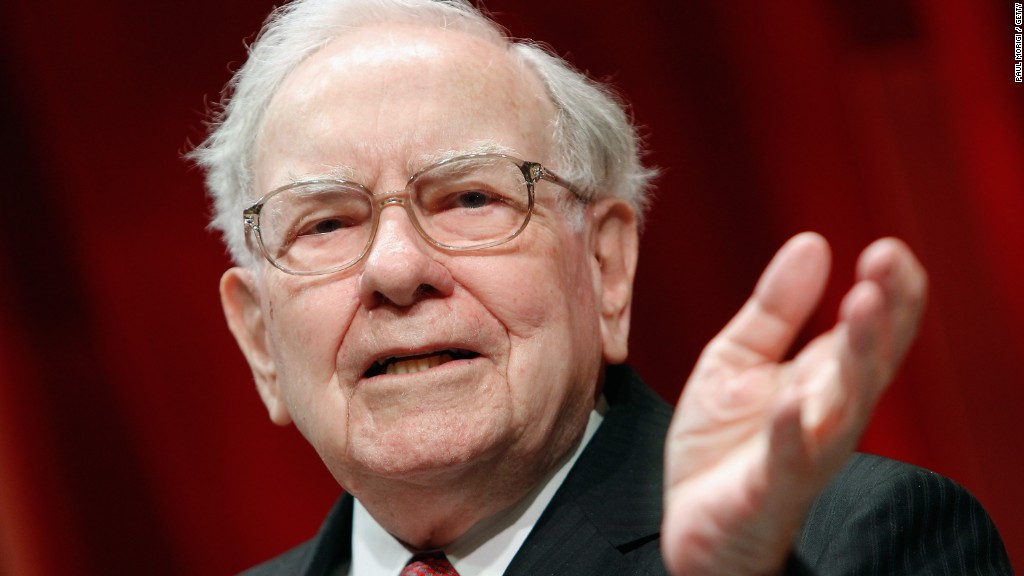 The iPhone 7 can't come soon enough for Apple -- and its investors.
Apple (AAPL) already reported last month that sales of its iconic smartphones fell in its most recent quarter, which ended in June.
But it looks like the slump has continued. Retail giant Target (TGT) said Wednesday that sales of Apple products in its stores were down more than 20% in its second quarter. Target's quarter ended in July.
Shares of Apple slipped nearly 1% on Wednesday morning.
Target CEO Brian Cornell said during a conference call with analysts that the company is "focused on reversing these trends and collaborating with Apple and other vendor partners to evolve our assortment and accelerate innovation to deliver stronger sales."
That's a lot of marketing jargon. In plain English, Target is crossing its fingers and hoping that customers will feel the need to upgrade to the iPhone 7.
The problem for Apple, as well as smartphone rival Samsung (SSNLF), is that consumers simply don't feel the need to upgrade to the newest phone every time a new model is released.
Related: Target misses the mark, warns of weak sales ahead
For most people, the latest iPhone or Galaxy -- or even one from two years ago -- may still suffice.
Matthew Fassler, an analyst at Goldman Sachs, asked Target about the weak Apple sales on the conference call. He wondered if the problems were just about lackluster demand for iPhones or something broader.
Cornell said that the issue was bigger than Apple. He indicated that a big reason for Target's overall decline in same-store sales during the quarter was lower demand for all electronics. Apple, of course, is a big part of it.
But Cornell was hopeful consumers will rush to Target in the second half of the year once Apple releases its newest iPhone. He suggested there is pent-up demand, saying Target's biggest problem was that it had too many older Apple products in the stores.
Customers have been looking for "newness and innovation," Cornell said.
So there is increasing pressure on Apple to really wow consumers.
Apple's stock has rebounded lately, largely due to hopes that the iPhone 7 will be a huge hit. The stock is now up 3% this year -- although that lags the performance of other giant tech firms like Amazon (AMZN) and Facebook (FB).
Investing gurus are split on what's next for Apple as well.
Warren Buffett is still a fan of Apple. Buffett's Berkshire Hathaway (BRKB) increased its stake in Apple in the second quarter by 55% after making its initial investment in Apple in the first quarter.
Related: Warren Buffett boosts stake in Apple
However, many other big investors are starting to sour on the stock again. George Soros sold his remaining stake in Apple. So did Omega Advisors, the hedge fund run by Leon Cooperman.
David Einhorn's Greenlight Capital and Chase Coleman's Tiger Global Management slashed their position in Apple stock as well.
According to figures from S&P Global Market Intelligence, top hedge funds sold more than $5.3 billion in Apple stock during the second quarter.
So time will tell if Buffett -- and his investing lieutenants -- made the right call with Apple or if all the prominent hedge funds betting against Apple were smart to sell.