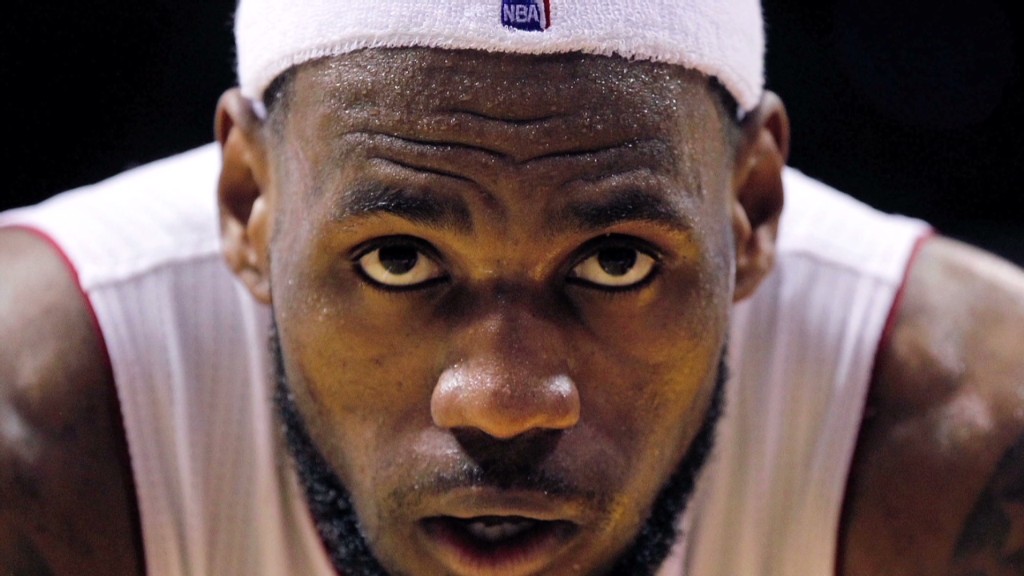 LeBron James has plans for retirement -- but don't worry he's not planning to hang it up just yet.
The 2016 Finals MVP said his "dream is to actually own a team" in the NBA.
James made the comments during Wednesday's episode of the "Open Run" podcast, which is co-hosted by actor Jesse Williams and Stefan Marolachakis.
"I feel like my brain, as far as the game of basketball, is unique and I would love to continue to give my knowledge to the game," James said. "And I would love to be a part of a franchise, if not at the top. My dream is to actually own a team, [but] I don't need to [be] fully hands-on. If I'm fortunate enough to own a team, then I'm going to hire the best GM and president that I can."
He also said he has a good eye for the character and passion of players, which would help as an owner.
Related: Steph beats LeBron! (That's not a typo)
James, who led the Cleveland Cavaliers to an NBA title this year, has played in the last six Finals.
According to salary tracker Spotrac, James signed a new three-year contract with the Cavaliers this year that's worth about $100 million. He also has a lucrative lifetime endorsement deal with Nike (NKE).
James' multimedia network Uninterrupted owns the "Open Run" podcast.
In 2015, two Time Warner companies, Turner Sports and Warner Bros., invested in Uninterrupted.
Time Warner is the parent company of CNN.