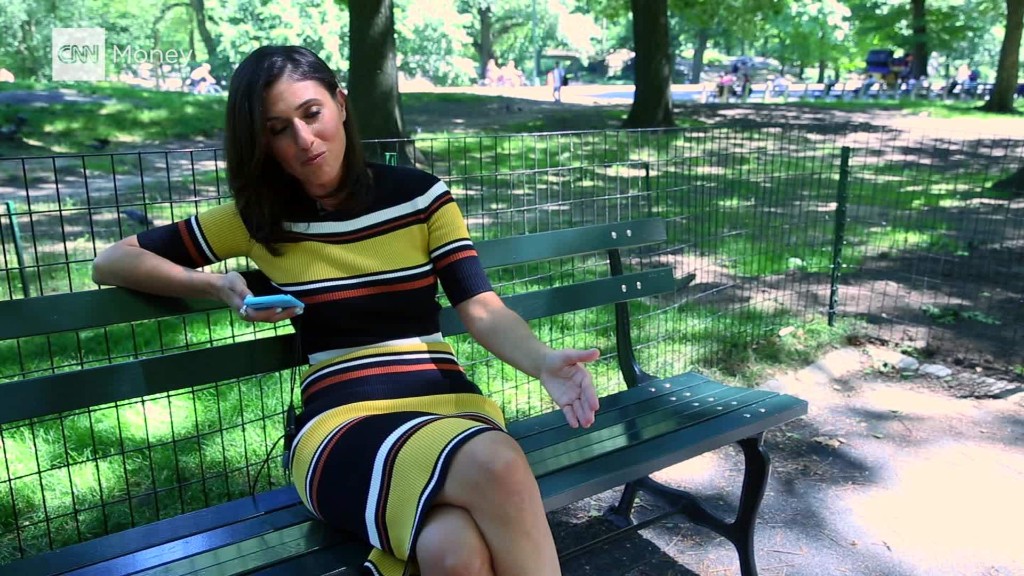 Twitter's war against terrorism is escalating.
The social media company said in a blog post Thursday that it has suspended 235,000 accounts for promoting terrorism in the last six months.
In total, Twitter (TWTR) has suspended 360,000 accounts since the middle of 2015.
While the company didn't identify the terrorist groups or specific accounts, it's likely many are affiliated with ISIS, which has been particularly active on Twitter and other social networks to spread propaganda and attract new recruits.
"We strongly condemn these acts and remain committed to eliminating the promotion of violence or terrorism on our platform," Twitter said in the blog post.
Twitter said it is leaning on a combination of spam-fighting tools, expanded teams reviewing abuses and new partnerships with organizations fighting violent extremism. This has helped identify more accounts and prevent those users from returning after getting suspended.
Related: ISIS supporters threaten Mark Zuckerberg and Jack Dorsey
"Our response time for suspending reported accounts, the amount of time these accounts are on Twitter, and the number of followers they accumulate have all decreased dramatically," the company said.
Those efforts appear to be working. The Obama administration said last month that Twitter traffic for ISIS has declined significantly over the past two years.
Facebook (FB) and YouTube have also reportedly taken steps in recent months to suspend accounts or block violent content shared by ISIS supporters.
ISIS supporters, meanwhile, have gone so far as to threaten the founders of Twitter and Facebook for suspending accounts.
Twitter's apparent success in combating terrorism on its platform comes amid renewed criticism of the social network's attempts, or lack thereof, to combat harassment.
A BuzzFeed article claimed the company had favored free speech over effective anti-harassment policies.
Twitter also moved to address this issue on Thursday by announcing two tools to help people filter out some of the noise and potential abuse on the platform.
The first, called a Quality Filter, gives users the option to filter out "low quality content," including posts that are automated or duplicates.
The other feature lets users tweak their settings to only see notifications from people they follow on the social network, potentially filtering out all the trolls.