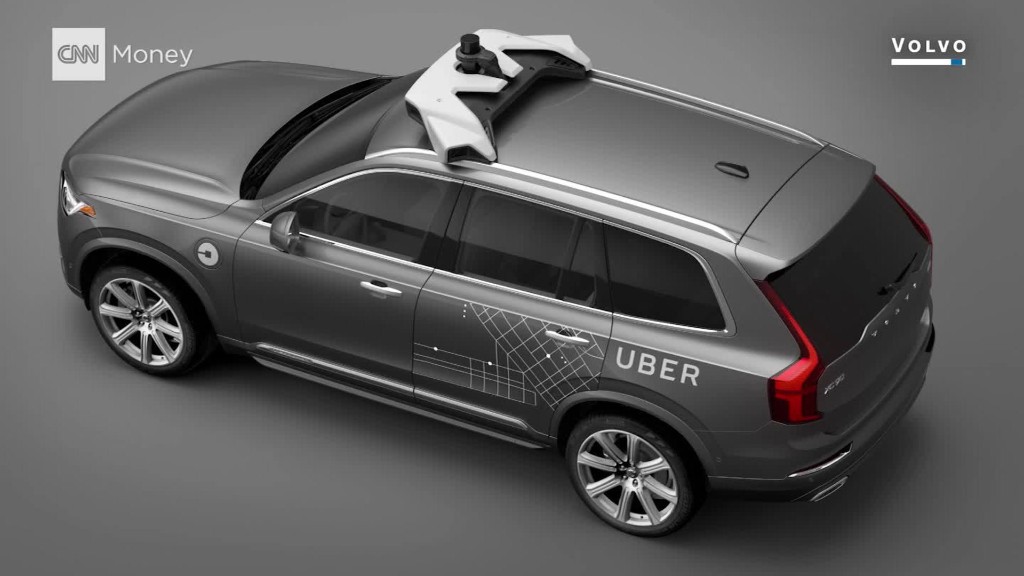 A federal judge has rejected a proposed $100 million settlement between Uber and its drivers.
The deal between Uber and drivers in California and Massachusetts did not compensate drivers enough, the judge ruled.
The April settlement was three years in the making. Its rejection could force Uber to dig deeper to reach a deal.
The lawsuits had charged that the drivers should be treated as employees, rather than independent contractors. That would have entitled the drivers to a variety of benefits, including overtime and health insurance. It also might have put Uber on the hook for some of the drivers expenses, such as gas and tolls.
Uber has insisted that the drivers are independent contractors who set their own hours and decide which rides to take. It argues its business model would be severely hurt if drivers were classified as employees.
Under the terms of the rejected settlement, the roughly 300,000 drivers in California and Massachusetts would have gotten payments based on the numbers of miles they have driven for Uber. They also would have been permitted to display signs in their cars requesting tips from passengers.
Related: Uber will soon offer rides in self-driving Volvos
But they would have agreed to remain independent contractors. Although the more frequent drivers would have gotten an average of $1,950 in California and $979 in Massachusetts, the judges' order says the vast majority of drivers would have received less than $100 from the settlement.
The $100 million settlement represented a small fraction of the more than $1 billion in potential damages if the case went to trial, according to the order.
"The court cannot find that the settlement is fair and adequate," wrote Judge Edward Chen.
Related: Uber's never-ending stream of lawsuits
Uber expressed disappointment with the decision.
"The settlement, mutually agreed by both sides, was fair and reasonable," it said. Uber added it's looking at its options.
The lawyer for the drivers says she will continue to pursue the case as well.
"I am disappointed the judge did not approve the settlement, but I understand," said Shannon Liss-Riordan. "His concern was primarily...the potential penalties under that statute could theoretically be enormous."