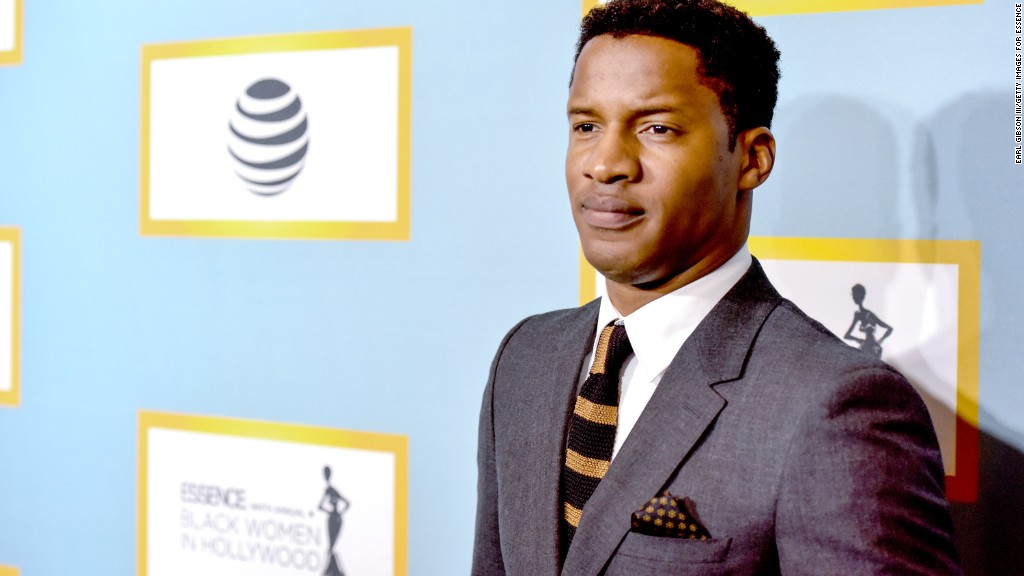 Harvey Weinstein is standing by "Birth of a Nation" director Nate Parker as the up-and-coming filmmaker continues to deal with fallout from a years-old rape allegation that threatens to derail his movie's Oscar hopes.
"I know Nate Parker and I've always found him to be a wonderful man," Weinstein told CNN at the New York City premiere of "Hands of Stone."
"I don't know how [Fox Searchlight should] handle it, you know, I just wish everybody the best," he added. "Nate Parker as I know him is a very good person."
Weinstein's comments come one week after the ongoing backlash against the director hit a fever pitch. The Weinstein Company was reported to be one of the film companies bidding on "The Birth of a Nation" at The Sundance Film Festival last year.
Related: Will rape story kill 'Birth of a Nation?'
Last week, Variety revealed the woman who accused Parker of rape in 1999 committed suicide in 2012.
The news prompted Parker to post a lengthy note on Facebook addressing the media coverage of the case and word of his accuser's death. In it, Parker said he was "devastated."
"Birth of a Nation" debuted earlier this year to an enthusiastic crowd at Sundance and was quick to receive Oscar buzz.
The conversation soon shifted to Parker's past, however, with the negative attention threatening the movie's once promising awards chances.
Parker and his co-writer on the film, Jean Celestin, then his roommate, were charged with rape in 1999 while they were students at Penn State. Parker was acquitted. Celestin was convicted, but it was later overturned on appeal.
Fox Searchlight, which bought the film for a record $17.5 million during Sundance, has said it will move forward with plans to screen the film at the upcoming Toronto Film Festival and Parker's media tour.
The Weinstein Company, of course, has dealt with its own Oscar controversy before. Last year, law enforcement groups boycotted the studio's film "The Hateful Eight" after director Quentin Tarantino made controversial comments about police brutality. The film ended up getting three Oscar nominations, but not in the Best Director or Best Picture categories.
This year, Weinstein says he expects to see his films "Hands of Stone," "Lion" (starring Dev Patel and Nicole Kidman), and "The Founder," starring Michael Keaton as the founder of McDonald's, make some waves during award season.