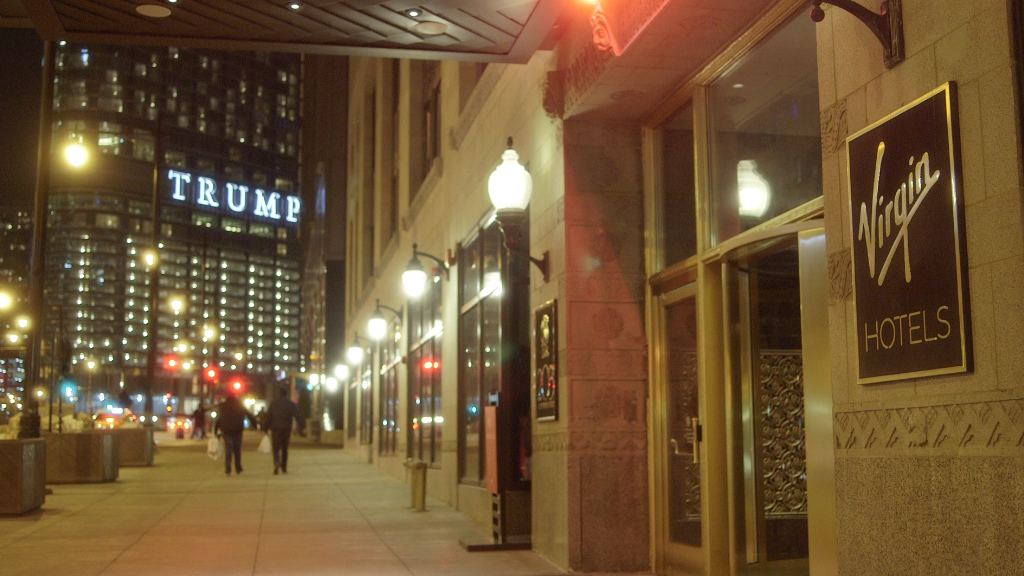 Billionaire Richard Branson and Britain's Labour Party leader Jeremy Corbyn have released dueling images about the crowded conditions on Branson's Virgin Trains.
Corbyn's video shows him sitting on the floor of a train because he allegedly couldn't find a seat.
Branson's photos, from a train surveillance camera, shows Corbyn walking past empty seats before squatting on the floor.
Corbyn's video was posted by the Guardian last week, showing the U.K. Labour Party leader sitting on the floor of what Corbyn describes as a three-hour "ram-packed" Virgin train from London to Newcastle.
"This is a problem many passengers face every day on the trains," Corbyn says in the video. "The reality is there's not enough trains, we need more of them."
But Branson, the billionaire behind Virgin Group, tweeted images on Tuesday from a train security camera of Corbyn walking past available seats.
"We have to take issue with the idea that Mr Corbyn wasn't able to be seated on the service, as this clearly wasn't the case," Virgin said. The company did acknowledge it can be difficult to find a seat on its more popular east and west coast services.
Corbyn's campaign responded to Virgin by sticking to Corbyn's story, though they conceded that "later in the journey, seats became available after a family were upgraded to first class, and Jeremy and the team he was traveling with were offered the seats by a very helpful member of staff."
Corbyn has said the answer to expensive, packed trains is public ownership. The U.K. tried this approach with British Rail between 1948-1997. When the rail system went public in 1997, Virgin won bids for two franchises. The company has since expanded to some of the U.K.'s largest cities.