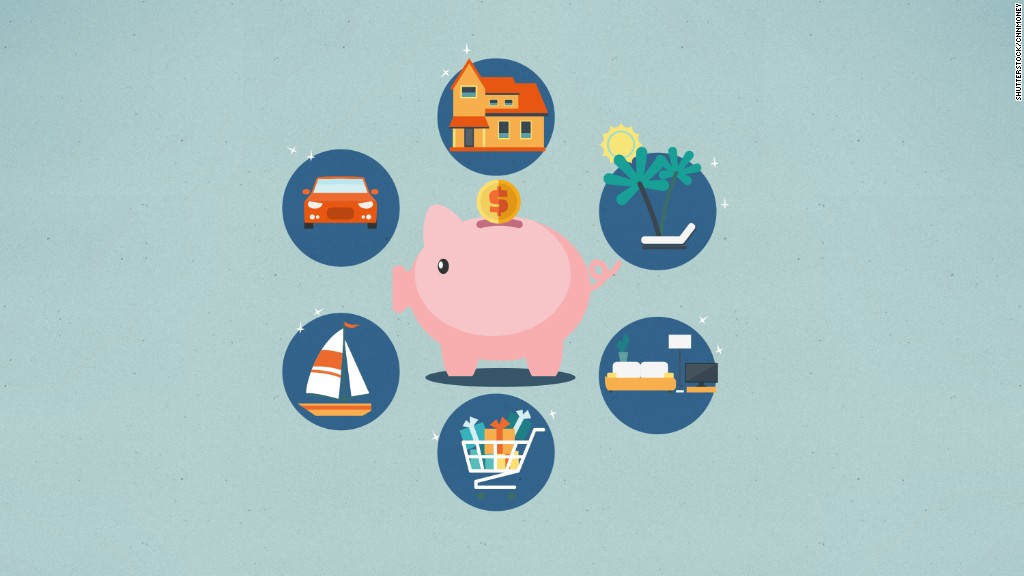 The U.S. is facing a $1 trillion pension shortfall because states aren't paying enough money into their retirement plans for public workers.
Just 15 states contributed enough into public pension funds in 2014 to both pay retiree benefits and start to pay down their debt, according to a Pew Charitable Trusts report released Wednesday.
In that year, state-run retirement systems had a $934 billion gap between benefits promised and how much is saved to fund those payments. Because of strong investment returns, that's a smaller shortfall than the previous year.
But preliminary data shows that the funding gap will grow again in 2015, topping $1 trillion -- thanks to weaker returns.
"The lesson here is that state and local policymakers cannot count solely on investment returns to close the pension funding gap over the long term," the report said.
Related: New Jersey retirees won't get pension increases
They also need to change their funding policies so they start paying down their pension debt -- which means contributing more than 100% of the needed funding to meet benefit obligations.
The 15 states that did contribute enough in 2014 are: West Virginia, New York, Indiana, South Dakota, Louisiana, Utah, Wisconsin, Oklahoma, Tennessee, Nebraska, Maine, Idaho, Vermont, North Carolina and Delaware.
Some of those have well-funded plans, but others like Louisiana -- whose system is 65% funded -- are playing catchup. Some states like Oregon have a fully funded system even without making a huge payment in 2014.
States with the worst shortfalls
1. Illinois and Kentucky 41% funded
2. New Jersey: 42% funded
3. Connecticut: 51% funded
4. Alaska and Pennsylvania: 60% funded
5. Rhode Island and South Carolina: 61% funded
States with the best funded pension plans
1. South Dakota: 107% funded
2. Oregon: 104% funded
3. Wisconsin: 103% funded
4. North Carolina and Tennessee: 99% funded
5. New York: 98% funded