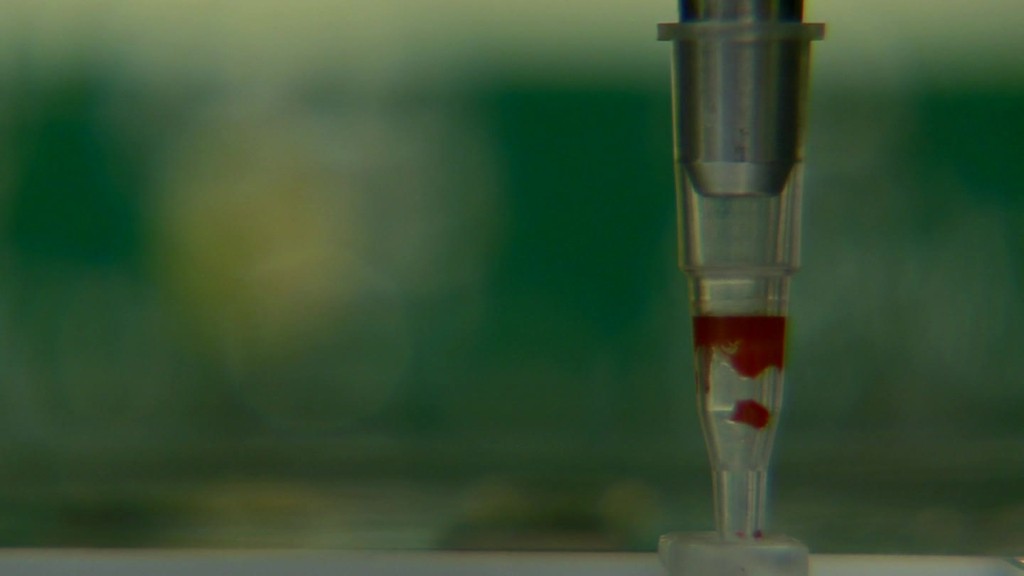 Embattled startup Theranos is hoping federal health regulators will rethink the sanctions imposed on the company.
The Centers for Medicare and Medicaid Services said earlier this year that it would revoke the company's license to operate a lab in California. It also said it would bar CEO Elizabeth Holmes, 32, from owning and operating a lab for two years. The agency said the company's Newark, California lab practices posed a safety threat and recommended immediate action.
Theranos was given until September 5 to appeal the sanctions -- and said on Thursday it has indeed filed its intent to appeal.
"Since CMS originally announced the imposition of sanctions, Theranos has made substantial progress toward correcting the deficiencies CMS identified, including appointing new laboratory leadership; enhancing Theranos' clinical policies and procedures; and revamping training programs," the company said in a press statement.
Related: Theranos' Hail Mary pass: A tabletop laboratory
Theranos said it has not conducted any patient testing at its Newark facility since the sanction.
The company, which was once valued at $9 billion, has had a tumultuous year.
In October 2015, the Wall Street Journal published articles calling Theranos' claims and blood testing methods into question. Theranos has continued to contest the allegations against the company.
The firm, founded by Stanford University dropout Holmes at age 19, positioned itself as a provider of cheaper, more efficient alternatives to traditional medical tests. It said it could process up to 70 lab tests on just a few drops of blood.