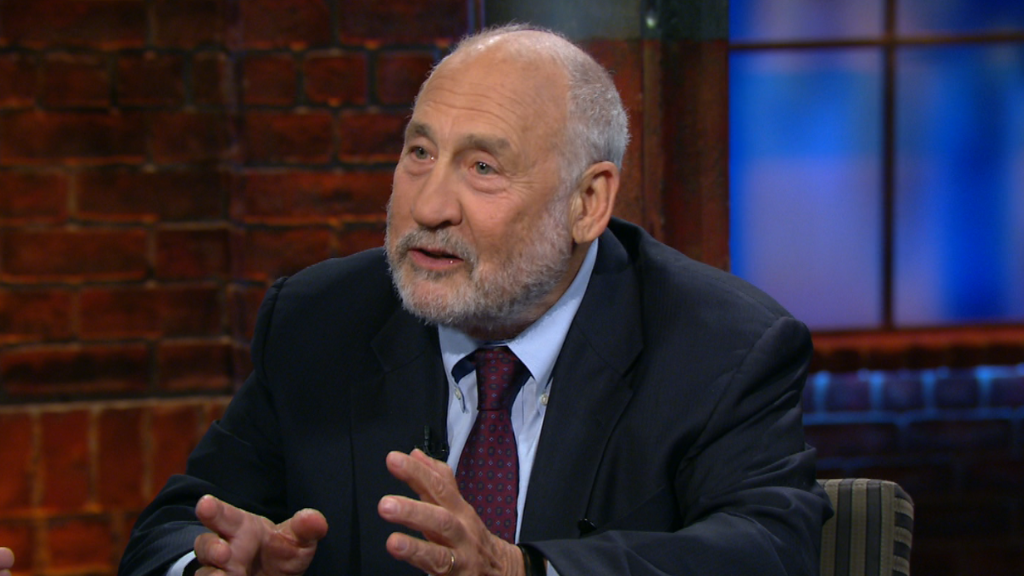 President Obama's free trade deal with Europe is going nowhere, a top German politician has said.
"The negotiations with the U.S. have de facto failed," Sigmar Gabriel said during an interview with German television ZDF.
Gabriel is Germany's minister for Economic Affairs and Energy and also deputy to Chancellor Angela Merkel.
The Trans-Atlantic Trade and Investment Partnership (TTIP) was meant to be one of Obama's legacies, but talks with the European Union have stalled as opposition to the deal grows.
Gabriel said he was a supporter of free trade because German exporters, large and small, would benefit but such a deal could not be done "at any price."
The deal was supposed to span Europe and the U.S., covering more than half of the world's economic output and 800 million people. It has been in the works since June 2013 and Obama's administration is still hoping to reach an agreement before the president leaves office in January.
But the negotiations have been moving at glacial pace. The 14th round of negotiations wrapped up in July, without a significant breakthrough on the most problematic issues.
"We Europeans cannot subject ourselves to American demands, there's no movement there," Gabriel said.
The European Commission, which is leading the negotiations on behalf of EU states, insists a deal is still possible by the end of 2016.
"The ball is rolling right now and the Commission is making steady progress...provided the conditions are right, the Commission stands ready to close this deal by the end of the year," said Margaritis Schinas, the chief spokesperson of the European Commission.
Related: 5 reasons why Europeans hate Obama's free trade plan
But Schinas repeated a statement made by European Commission President Jean-Claude Juncker two years ago that officials would not "sacrifice Europe's safety, health, social and data protection standards or our cultural diversity on the altar of free trade."
Supporters say the deal would create more than a million jobs. The European Commission says it would be worth 545 euros ($620) to each European citizen every year.
But more than 3.2 million people have signed a petition to stop TTIP, and another EU trade deal with Canada.
They are angry that the talks are being held in secret. The TTIP draft has been kept under wraps -- which is not unusual for big trade agreements. WikiLeaks has offered 100,000 euros ($114,000) for the documents.
European labor unions and pressure groups argue the deal will give too much power to big U.S. corporations, because it would make it easier for them to sue governments over laws they claim hurt their business.
Opponents also say the deal could lead to more privatization of public services, including education and healthcare. European Commission says these sectors will not be included in the agreement, but leaks from the negotiations suggest the U.S. is pushing hard for access.
Many in Europe are also worried the deal could lead to a watering down of Europe's existing regulations on food safety and environmental protection, which are often a lot stricter than in the U.S.
Related: Trade turmoil: $1.3 trillion at stake in Brexit breakup
Opposition to TTIP is also growing in the U.S. Republican presidential nominee Donald Trump has repeatedly criticized free trade agreements, including NAFTA and the Trans-Pacific Partnership, saying they are "an attack on America's business."
Hillary Clinton backed big free trade agreements when she was Secretary of State, but she too is now voicing concerns.