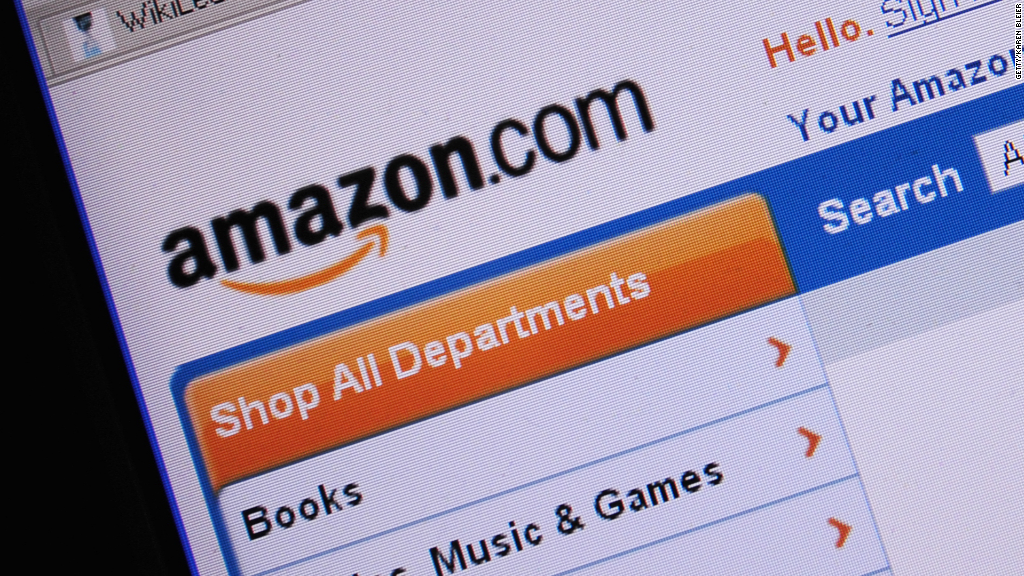 Well that deal didn't last long.
Less than six weeks after Wells Fargo (WFC) and Amazon (AMZN) announced a program offering students a discount on private loans, the offer has ended.
On July 21, the companies announced that Amazon's Student Prime members could get a 0.5% student loan interest rate discount.
To get the discount, students could apply for a new loan with Wells Fargo, or consolidate or refinance existing private loans with the bank.
An Amazon spokesperson confirmed on Wednesday that the promotion has ended, but didn't elaborate as to why the program has ceased. Wells Fargo didn't immediately respond to CNNMoney for a request for comment.
Related: How this college grad paid off $100,000 in student loans
The discount was only available for Amazon Prime Student members, which has an annual cost of $49, and offers perks like free two-day shipping and unlimited streaming of TV shows and movies.
When the program was announced, Wells Fargo said the bank was looking to innovate and meet more customers in the digital space.
"This is a tremendous opportunity to bring together two great brands. At Amazon and Wells Fargo, delivering exceptional customer service and helping customers are at the center of everything we do," said John Rasmussen, Wells Fargo's head of personal lending group, in a statement.