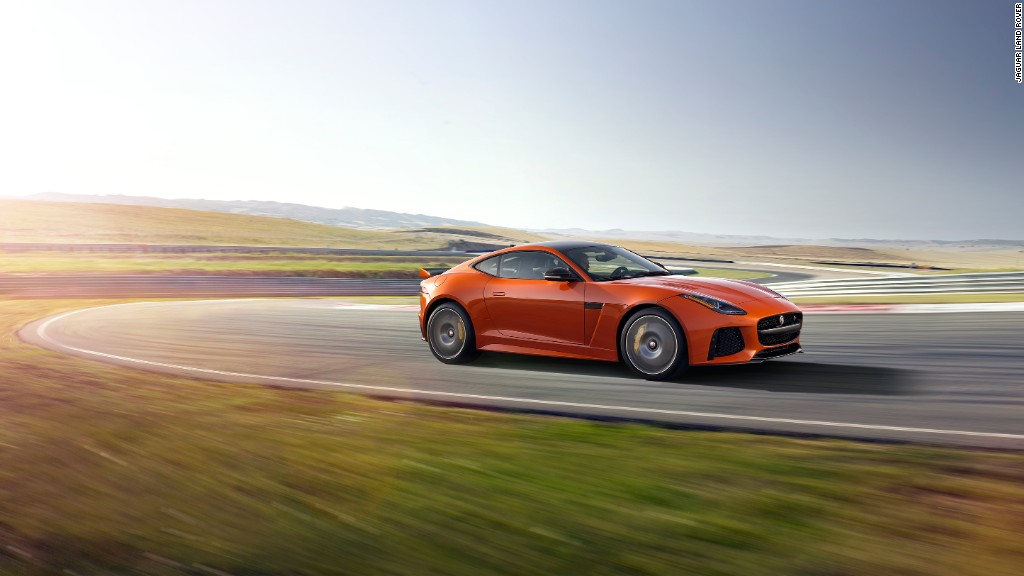 Detroit's Big Three posted lackluster sales for the month of August, a continuation of a recent trend. And Wall Street isn't happy.
Many of the European and Asian car giants haven't fared much better either.
And that's a big reason why nearly all major auto stocks have had a dismal 2016 -- even though oil and gas prices have remained relatively low.
Here's a look at how shares of the industry leaders have been stuck in reverse this year.
- GM (GM): down 6%
- Ford (F): down 12%
- Fiat Chrysler (FCAU FIAT CHRYSLER AUTOMOBILES NV): down 27%
- Toyota (TM): down 2%
- Nissan (NSANY): down 7%
- Honda (HMC): down 4%
- Hyundai (HYMTF): down 2%
- Volkswagen (VLKAY): down 7%
- Daimler (DDAIF DAIMLER): down 18%
- BMW (BMWYY): down 17%
I didn't include Tesla (TSLA) on this list since it is still more of a niche electric car maker -- although Elon Musk clearly wants to change that with the upcoming launch of the more affordable Model 3. But Tesla has struggled too. Shares are down 15%.
Interestingly though, there are two major auto stocks that are in positive territory this year. Ferrari (RACE), which was recently spun off from Fiat Chrysler and has arguably the coolest ticker symbol ever (RACE), is up slightly.
And Indian car giant Tata Motors (TTM), which owns the Jaguar and Land Rover brands, is up a staggering 40%.
This might be a sign that luxury car buyers are still out there shopping while others may be pulling back.
Jaguar and Land Rover account for a majority of Tata's sales and profits -- not its Indian car business. Much of Jaguar's big sales increases are due to the new F-Pace SUV and XE sports sedan.
Related: Jaguar leaps into SUVs and it's super fun
The high-end brands at other car makers are still faring well too. Even though overall sales were lackluster for Ford and GM, their Lincoln and Cadillac brands both sported sales gains last month. (Is Jay Leno single-handedly keeping Detroit afloat?)
Toyota's sales also stumbled in August. But one bright spot was a jump in sales for its Lexus NX luxury SUV.
And while Volkswagen overall is still reeling from the effects of Dieselgate, its luxury Audi brand is thriving. Audi sales were up in August -- marking the 68th consecutive month of sales gains.
Mercedes-Benz -- part of Daimler -- has also reported strong sales so far this year.
I guess many affluent car buyers are following the lead of Janis Joplin. Their friends all have Porsches ... and they must make amends.
CNNMoney's Peter Valdes-Dapena contributed to this story