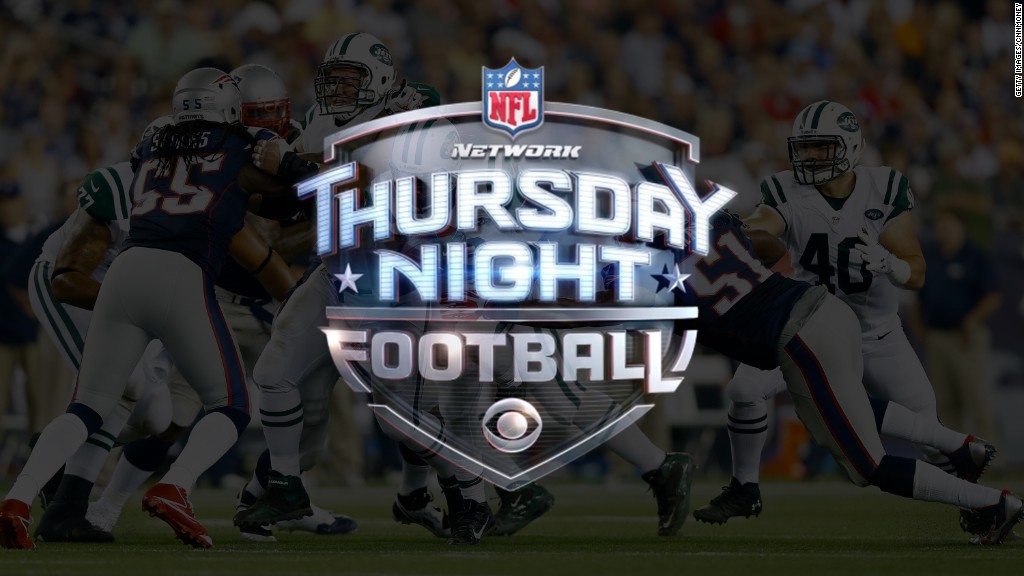 It's been decades since Notre Dame's football team has been crowned champion, but there's one way in which the storied team is No. 1 -- ticket prices.
Fans will pay an average of $335.35 on the secondary ticket market to watch Notre Dame at home in South Bend this season, according to ticket tracker TiqIQ.
While that's little changed from what Fighting Irish fans paid last year, it's 17% more than the average price for games at No. 2 Ohio State this season.
Notre Dame tickets are frequently the most expensive college tickets in the country. They've been No. 1 in price three of the last four years and were No. 2 in 2014, when they narrowly trailed Ohio State. The team's large fan base beyond those who attended the school helps drive up demand for tickets, along with prices.
Meanwhile tickets to watch defending national champions Alabama are a relative bargain at an average price of $142.28. That makes them only the 21st most expensive ticket, despite the team's recent on-field success. The Alabama tickets are actually 12% cheaper than they were last season.
While Notre Dame has the highest average ticket prices, the Sept. 17 game when Ohio State visits Oklahoma will be the most expensive game in college football, with an average price of $687.86 to see the first Big Ten team to visit Oklahoma in 30 years. Notre Dame's home game that day vs. Michigan is the fifth most expensive ticket of the season at $524.23.
These are the prices that the tickets which are resold by fans, not what the teams get for tickets.
Related: Under Armour signs on with Fighting Irish
Total football revenue for the 146 schools with major programs came to $3.7 billion for the 2014 season, the most recent figures reported to the federal government. That comes to an average of about $30 million per school. Notre Dame football brought in nearly three times that average amount, or $86.2 million.
The college football season starts this weekend.