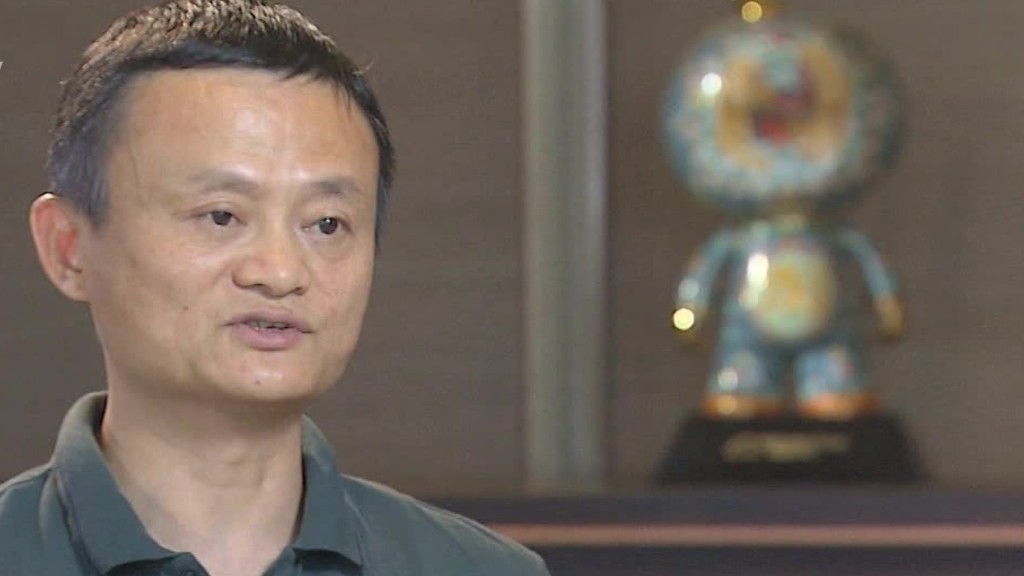 The G20 summit in China may not have produced many policy breakthroughs, but world leaders did agree on one thing: the danger of rising income inequality.
Politicians from a wide range of ideological backgrounds emphasized the importance of sharing the benefits of growth more evenly in the global economy.
The mantra was repeated by President Obama, as well as his counterparts from Britain and China. Christine Lagarde, the head of the International Monetary Fund, echoed with her own message of inclusive growth.
Obama used a news conference to address families and workers who feel the economy is not working for them.
"We have to do more to grow wages faster, to shrink inequality faster, to give everybody a shot at opportunity and security in a changing economy," Obama said.
"That should be the way forward for the G20 -- to make sure that the benefits of trends like globalization and technological progress are shared broadly by more workers and families," he continued.
Related: Obama's last summit: Does the G20 still matter?
It's not difficult to see why leaders are concerned: Populism is on the rise in many developed economies, threatening to scupper free trade deals that have been decades in the making, and straining existing ties.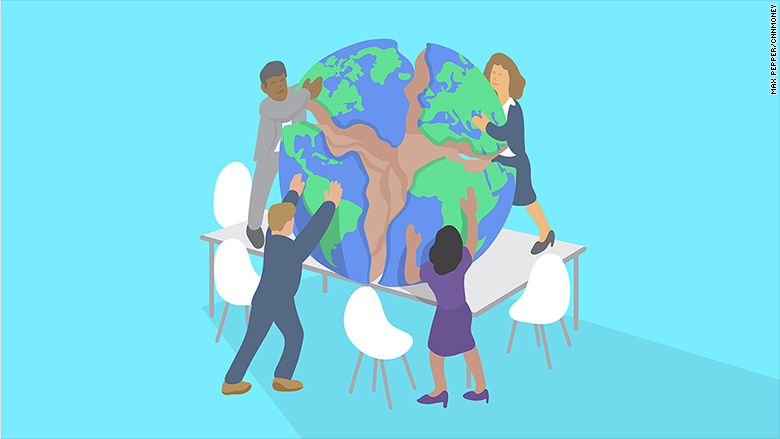 People on low wages, with lower qualifications or skills, were the driving force behind the Brexit vote that will lead to the U.K. leaving the European Union after more than 40 years.
In the U.S., the Democratic and Republican nominees for president have both spoken out against the Trans-Pacific Partnership, or TPP.
Related: Business must lead reboot of global economy
The best medicine against this thinking, world leaders suggest, is more equitable growth.
"Countries should deploy proven tools to reduce excessive inequality and raise economic prospects, particularly for low income groups and workers," Lagarde said.
Related: Trade troubles haunt G20 leaders at China summit
Theresa May, who became Britain's prime minister after the Brexit vote, said that world leaders must find a way to "boost free trade and build a fairer economy that truly works for all."
While world leaders offered plenty of words on the topic, they were short on practical solutions and proposals.
But even Xi Jinping, who as the head of China's Communist Party, is perhaps more insulated from populist sentiment, said the benefits of economic activity must be shared.
"We hope to send the signal to the world, that the G20 belongs not only to its members but also to the whole world," he said. "Our goal is to ensure that growth and development will benefit all countries and the overwhelming majorities of their peoples equitably."