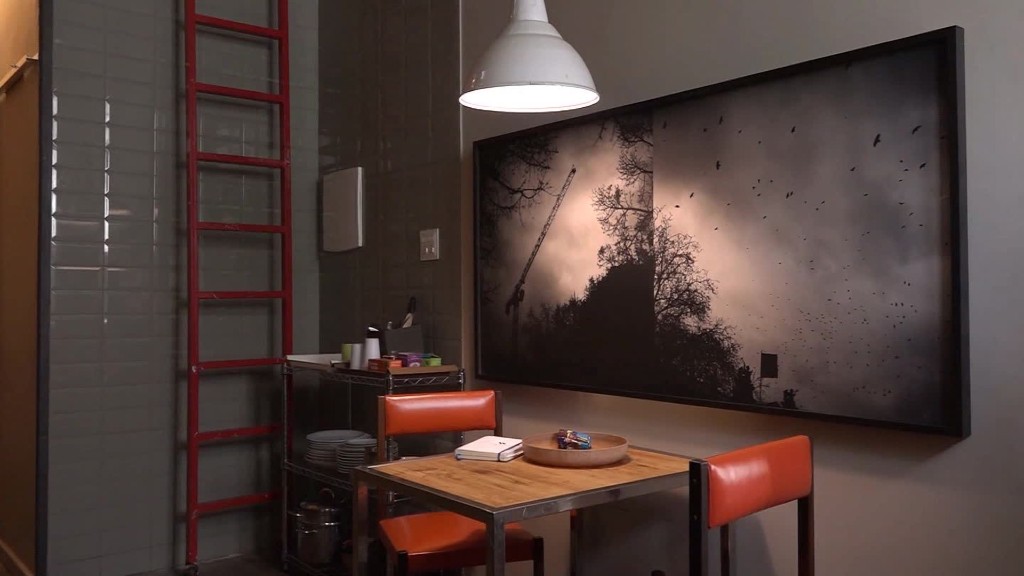 Diversity efforts can't just be lip service. That's why Airbnb has announced new policies to help foster a more inclusive community.
The company had come under fire after reports of discrimination on the site, and Airbnb has been taken to task for not adequately responding to reports of discrimination.
In June, the company tapped Laura Murphy, the former head of the ACLU's D.C. office, to perform an internal review to help tackle discrimination.
In a report released Thursday, Murphy admits that she was skeptical of Airbnb's ability to "do better" and overcome the "widespread bias" that plagues the lodging and travel industry.
Murphy wrote that meetings with stakeholders -- a mix of hosts, victims of discrimination, employees, elected officials, travel execs and consultants -- gave her confidence that "greatly reducing bias" was possible.
Related: Airbnb's valuation soars to $30 billion
Murphy's report was turned into specific policy changes, which CEO Brian Chesky laid out in a letter to hosts and guests.
It includes things like requiring hosts and guests to sign a "community commitment," available on November 1. In order to continue using the platform, everyone must uphold the company's newly revamped discrimination policy, which has been expanded to explicitly include race and gender identity.
It will also make user photos less prominent, as this can encourage discrimination. The "Instant Booking" feature will roll out more broadly, so that guests won't need to be approved by hosts before they can book.
Starting October 1, Airbnb will introduce a new Open Doors policy: Airbnb will take responsibility for guests who feel discriminated against while booking or interacting with a host and will help the guest find new accommodations or assist them with booking their next trip.
Related: Airbnb hires former U.S. Attorney General
"Airbnb is committed to continuing this work in the future, and I will personally hold them to their word," wrote Murphy, who will continue to work with Airbnb on its efforts. "We all should."
In the 32-page report, Murphy said Airbnb is establishing a new full-time team of engineers, data scientists and researchers that will be focused on fighting bias and encouraging inclusiveness.
The report acknowledges that Airbnb has been been slow to address discrimination on its platform, in part because of its lack of internal diversity. The company said it will release a diversity report later this month, which will reveal that just over 9% of its U.S. employees come from underrepresented populations. It aims to increase this to 11% before 2018.
Additionally, Airbnb will seek to get more minority communities onto the platform as hosts.
In his letter, Chesky apologized for being slow to respond to cries of discrimination from users and pleaded with people to help foster inclusiveness.
"Every time you make someone else feel like they belong, that person feels accepted and safe to be themselves," he wrote. "While this may sound like a small act of kindness, we are a community of millions of people strong. Imagine what we can do together."