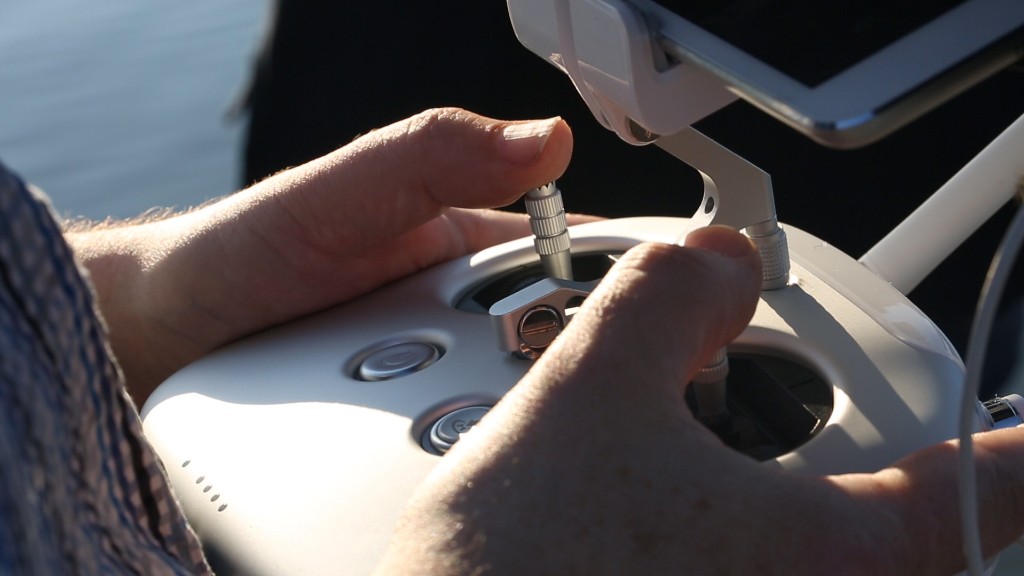 For some lucky Virginia Tech students, there's a whole new way to get their Chipotle fix.
Project Wing, a drone project in Google's X lab, will begin testing drone delivery of burritos at Virginia Tech later this month. Google (GOOG) expects to conduct a few hundred deliveries over the course of several days or potentially weeks.
Burritos won't be delivered just anywhere on campus. Testing will be confined to a closed site. Students and employees from an adjacent building will be invited to order burritos on a special kiosk and watch as their food is flown several hundred meters over open ground. The food will be prepared on site in a Chipotle (CMG) truck.
Related: Dominos delivers drone by pizza in New Zealand
The drones -- which will fly autonomously -- will lower the burritos to the ground via a tether. Google said it chose to test food delivery to learn how to package sensitive cargo.
The company sees far broader potential for drones, including delivering supplies to isolated areas after natural disasters. Google also sees drone delivery as a way to help the climate, and noted that in 2014 3.1 billion gallons of fuel were wasted in traffic congestion in the United States.
Related: A landmark day for drone flights arrives
Google has been testing drones since 2014, but on private land in California. In late August, federal rules for commercial drone flight went into effect, a landmark step toward drone delivery.
"Last year while discussing the entrepreneurial spirit at Virginia Tech, I jokingly speculated we might one day have quadcopters delivering ramen noodles around campus -- apparently I wasn't off by much," said Virginia Tech President Tim Sands in a statement.