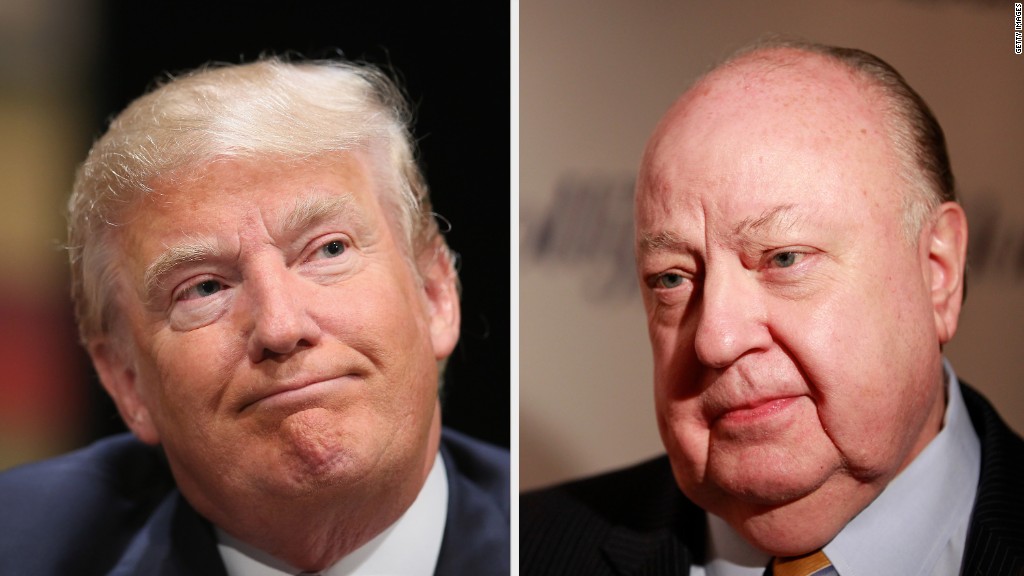 In a stunning essay, Fox News correspondent Geraldo Rivera is apologizing for his initial reaction to Gretchen Carlson's lawsuit against Roger Ailes.
Rivera says he is "filled with regret" for his instinctive support of Ailes, the Fox News chairman who resigned in July under a cloud of sexual harassment allegations.
"It became apparent that Gretchen was not alone in alleging abhorrent behavior behind his closed doors. Now I am filled with regret for stubbornly discounting their various allegations," Rivera wrote.
Rivera's message, published on Facebook on Thursday night, implied that he now believes Ailes did behave inappropriately.
"The Murdochs," the owners of 21st Century Fox, "would not have turned the world upside down but for good cause," he wrote while apologizing for his "skepticism."
"Like victims of sexual assault, those alleging harassment deserve the presumption of credibility," he wrote.
Rivera is one of more than a dozen prominent Fox reporters and hosts who rallied to Ailes' defense when Carlson sued in July.
Some of their comments came under severe scrutiny after Ailes resigned. Earlier this week, Fox settled Carlson's lawsuit to the tune of $20 million. The company issued an unusual public apology to her.
Fox has also completed private settlements with a "handful" of other women who accused Ailes of harassment.
Ailes, through his lawyers, has denied the allegations.
On Thursday, Rivera said Ailes is a "deceitful, selfish misogynist, if the charges against him are true. And if they are true, then his shame and banishment are well earned."
His Facebook post may have been prompted by some bad news from HarperCollins. The book publisher and Fox News are both controlled by the Murdochs.
"I learned Tuesday September 6th that after being enthusiastically received, because of my uninformed support of Mr. Ailes, and the relatively flattering portrayal of him in an early manuscript of my war memoir, 'Geraldo of Arabia, From Tora Bora to Trump,' as a direct result, HarperCollins has chosen not to publish," Rivera wrote.
HarperCollins had no immediate comment on Thursday night.
Related: Students vote to remove Roger Ailes' name from campus newsroom
Back when the harassment allegations initially surfaced, Rivera tweeted, "Don't believe the crap about #RogerAiles. Only ones talking dirt are those who hate #FoxNews & want to hurt network that's kicking their ass."
On Thursday he reiterated his view that Fox's competitors, including CNN, are covering the scandal "because it suits their perceived competitive advantage."
"Although that is understandable, it is not fair. Having worked at all the networks over the last 47 years I can say definitively that the social culture is industry wide," he wrote. "Our rivals would all be better served to clean their own houses."