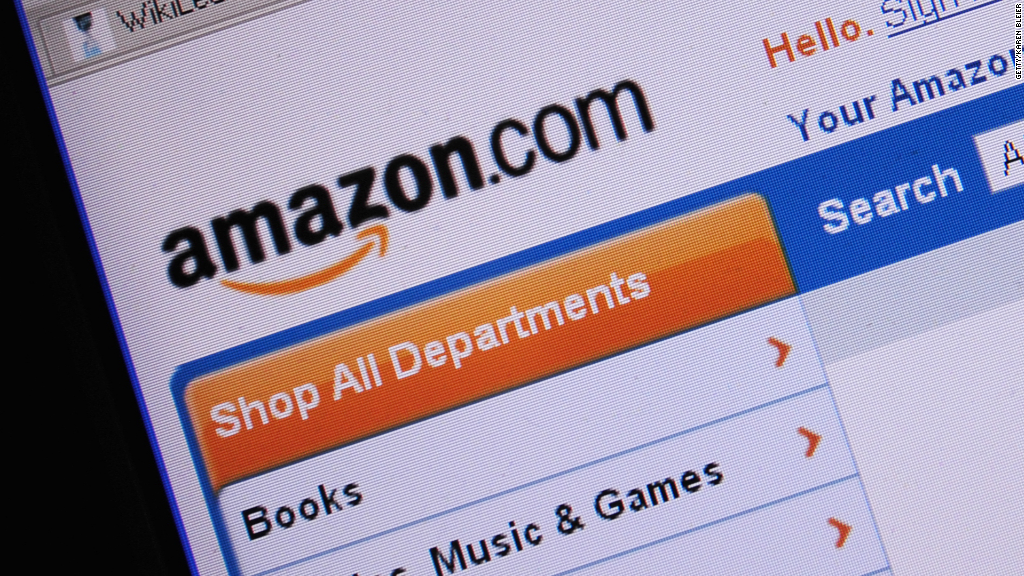 Aéropostale has landed a bankruptcy deal that will allow it to keep about 230 stores open and avoid extinction.
The teen clothing retailer filed for Chapter 11 bankruptcy in May with about 800 stores still open.
For much of the proceedings, it appeared as if Aéropostale would be forced to liquidate its assets, which would essentially erase the brand from American retail.
But two mall operators -- including Simon (SPG) and General Growth (GGP) -- swooped in with a $234 million bid, promising to keep about 230 U.S. stores open.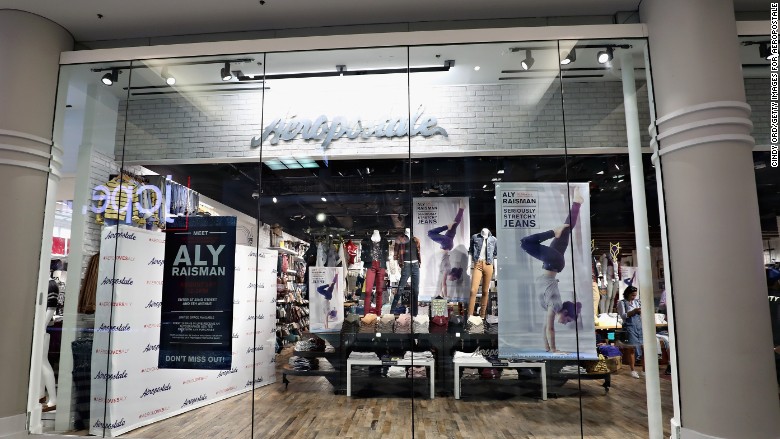 On Monday, a judge approved the bid, paving the way for the mall groups to rescue the brand from extinction.
An Aéropostale spokesperson said earlier this month when the bid was made that the brand "looks forward" to "emerging from bankruptcy with new ownership as a financially stronger company positioned to compete and succeed in an evolving retail landscape."
The company said Monday that it expects to close the approved deal on Thursday.
Aéropostale began offering promotions and discounts at all of its stores on September 6, marketing the sales as "store closing sales." Aéropostale said it will continue those sales, "even though some of these stores may potentially remain open."