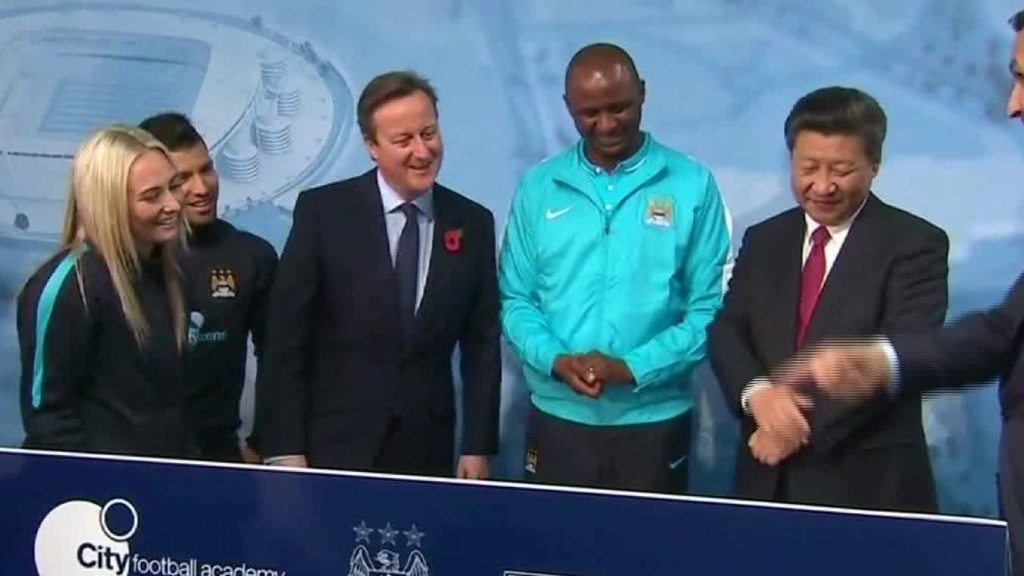 Manchester United

(MANU) may have lost its most recent match, but the fact that it set a new world record for revenue may lessen the blow.

United's financial filings show that it made $761 million in revenue in 2016, the most ever by a soccer club. It also reported a profit of $91.7 million that set a new club record.

The British soccer team is the most valuable publicly-held team. It has a market value of $2.8 billion.

The 2016 annual report listed the compensation that former manager Louis Van Gaal and his staff received when they were fired in May. They received $11.1 million as part of their package.

The report also revealed an interesting detail related to midfielder Bastian Schweinsteiger who was brought over to United by Van Gaal in 2015. United listed an $8.9 million write-off in the report -- roughly the same amount that it paid to sign Schweinsteiger.

Related: UFC owners turn $2 million into $4 billion

United also announced 14 new sponsorship deals during the 2016 fiscal year.

The club is predicting to set records in 2017 with over $700 million in revenue.

United reported strong financial earnings even though it didn't make it into the Champions League of the Union of European Football Associations. Being in that league is extremely lucrative, but only the top four teams make it.

"[T]he Club is on target to achieve record revenues in 2017, even without a contribution from the Champions League," said Ed Woodward, the club's executive vice chairman. "This strong financial performance has enabled us to invest in our squad, team management and facilities to position us to challenge for, and win, trophies in the coming years."

Over it's history, United has won 64 trophies.