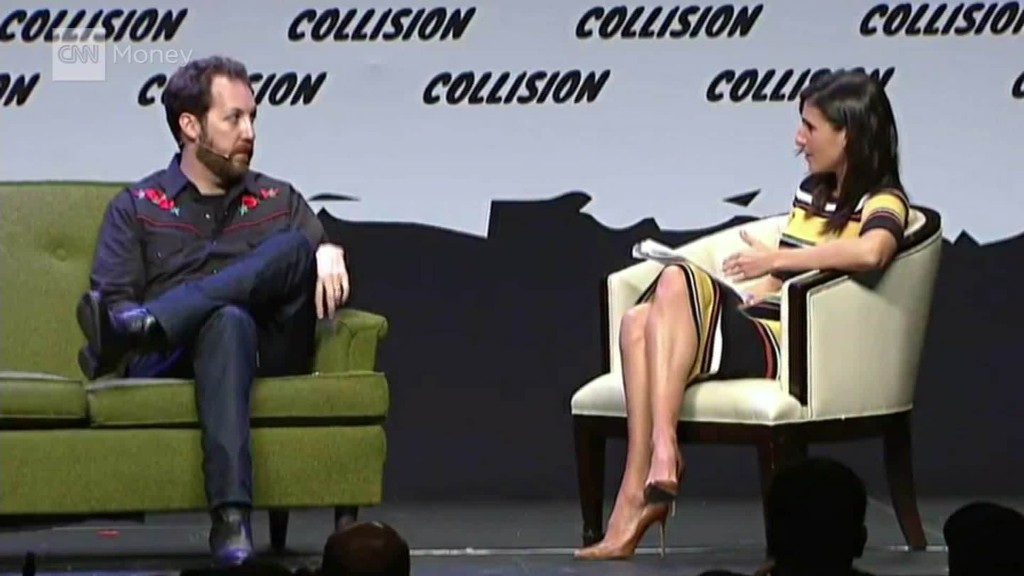 Twitter has officially loosened the reins on its 140-character limit.
Well, kind of.
The social network said in a tweet on Monday that photos, videos, polls and GIFs no longer count toward your character total in tweets.
The company first announced the character expansion in May, noting the changes would take place in the coming months.
While it initially said Twitter handles -- marked with an "@" symbol -- would also be excluded from 140-character limit, it still counts toward the total, as of Monday. The company told CNNMoney it will be updating its change to include @names soon.
Related: Review: The iPhone 7 makes a splash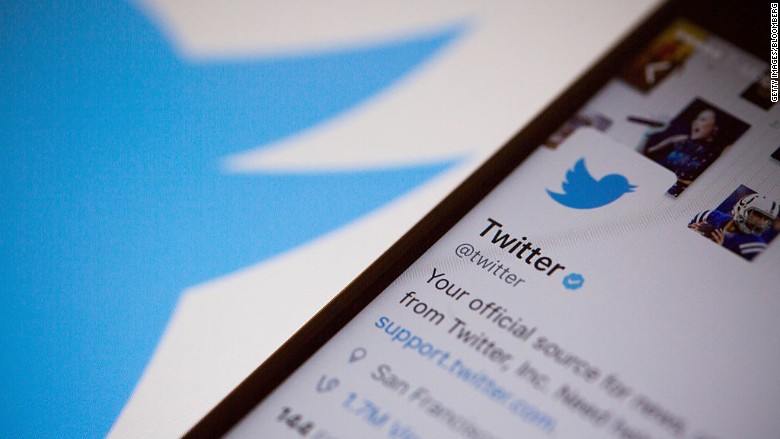 "This will make having conversations on Twitter easier and more straightforward," a Twitter product manager wrote in the May blog post. "No more penny-pinching your words to ensure they reach the whole group."
The move has been rumored for quite awhile -- including reports earlier this year that Twitter was mulling a decision to expand the limit to 10,000 characters. CEO Jack Dorsey downplayed these rumors in May.
"That concept of brevity, speed and live conversation -- being able to think of something and put it out to the world instantly -- that's what's most important," said Dorsey. "As long as things are fast, easy, simple and expressive, we're going to look at what we can do to make Twitter a better experience."