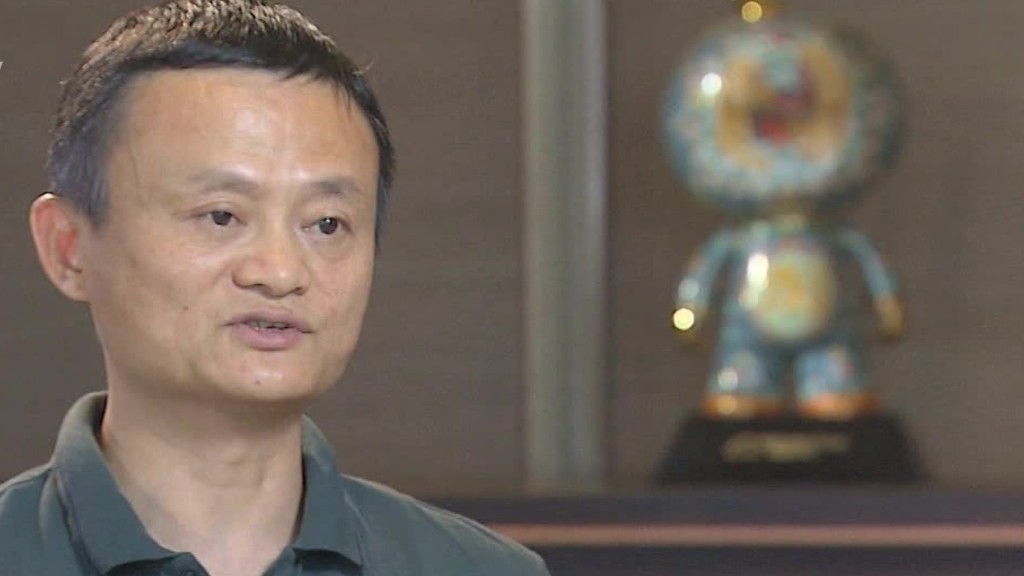 Global trade is stuck in a deep malaise and may even be suffering from "cardiac arrest."
That's the grim warning in new research released by the Organisation for Economic Co-operation and Development (OECD), which warns of serious consequences for living standards if trade growth does not rebound.
OECD researchers found that annual growth in global trade has fallen dramatically from 3.4% before the financial crisis, a catastrophic economic event that marked the end of two decades of rapid expansion.
Since 2011, global trade growth has averaged just 1.3% -- and the volume of trade between nations actually declined in the first quarter of 2016.
"This is well below past norms and implies that globalization as measured by trade intensity may have stalled," the OECD said in a report on the global economy released Wednesday.
By one measure, trade growth has fallen to its lowest level in more than 25 years.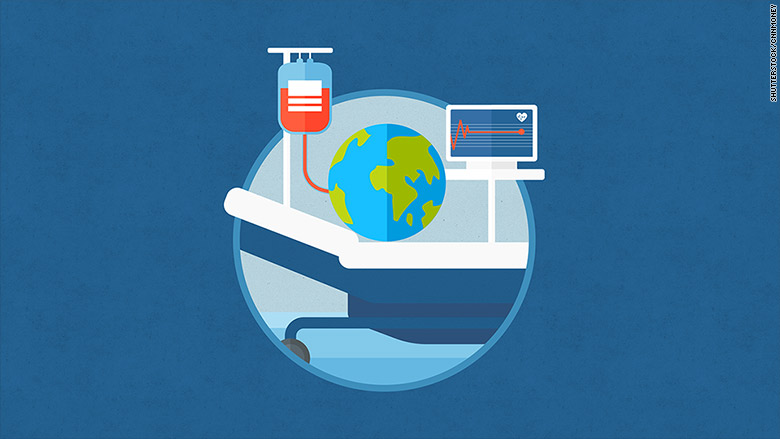 Still, the group's researchers say trade may only be experiencing a "dizzy spell," rather than having a full blown heart attack, but conclude nonetheless that creeping protectionism, weak demand in Europe and an economic slowdown in China have all contributed to slower growth.
Related: Top German official says EU-U.S. free trade talks have failed
How should policymakers respond? The OECD says protectionist measures must be rolled back, and free trade agreements including the Trans Pacific Partnership (TPP) should be ratified and implemented fast.
Yet the passage of trade agreements is running into opposition in many developed economies because of concerns over how the benefits of globalization have been distributed. In the United States, for example, Hillary Clinton and Donald Trump both oppose the implementation of the TPP.
Related: America's $38 trillion global trade deal you've never heard of
This has set alarm bells ringing at the OECD. The group's researchers said there has been a shift in several countries "away from a traditional left-right divide towards anti- and pro-globalization electorates."
Without a more equitable spread of globalism's benefits, politicians are likely to shy away from further action to boost trade, they warn.