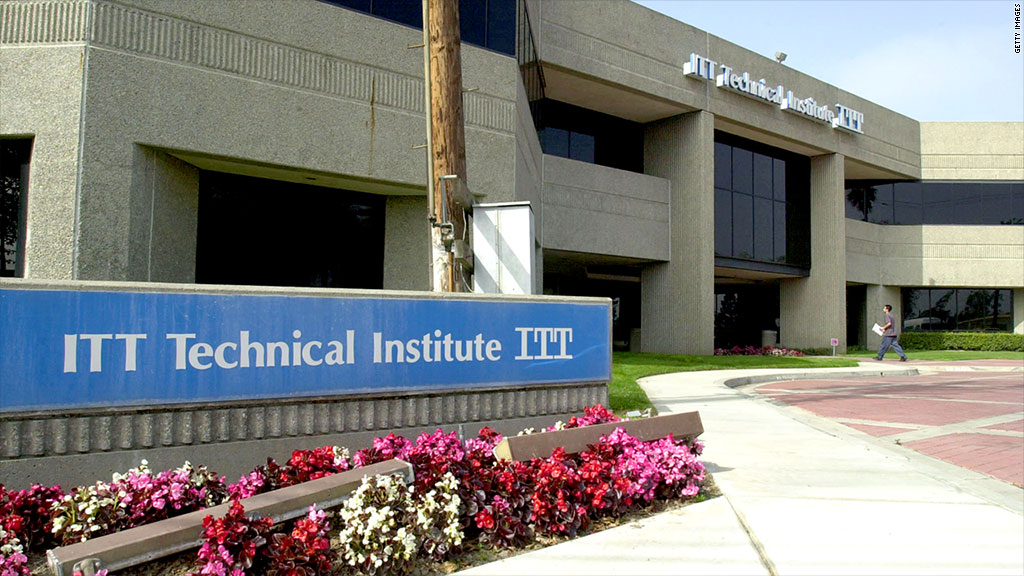 The best university education in the world need not cost the equivalent of a small mortgage.
The University of Oxford, which has just been named the best in the world, offers undergraduate tuition for a fraction of the rate charged by rival institutions in the U.S.
Tuition for Oxford undergrads is just 9,000 pounds this year, which works out to roughly $11,700. That's about a quarter of the cost of other top tier schools, such as Harvard, Stanford and the California Institute of Technology.
But before you get too excited, that rate is only available to undergrads from the U.K. and European Union. Students from the rest of the world pay anywhere between 15,295 pounds ($19,860) and 22,515 pounds ($29,230) a year -- though that's still much cheaper than top U.S. universities.
Oxford became the first British university to top the 12th annual ranking compiled by Times Higher Education.
Caltech, which has topped the list five times, was knocked into second place.
Here are the tuition fees undergrads are paying this year at other world class universities:
2. California Institute of Technology: $45,846
3. Stanford: $47,331
4. University of Cambridge, U.K.: 9,000 pounds ($11,684)
5. Massachusetts Institute of Technology: $48,140
6. Harvard University: $43,280
7. Princeton University: $45,320
8. Imperial College London, U.K.: 9,000 pounds ($11,684)
Related: Grads with rich parents likely to earn more than classmates
The U.K. may be a cheaper place to study than the U.S., but it's much more expensive than it used to be.
Tuition for most students at British universities tripled in 2012 due to a change in government funding policies, which caused outrage across the country.
Oxford and Cambridge, among others, are working hard to ensure the higher tuition fees don't deter students from less advantaged backgrounds.
They've been campaigning for years to encourage higher levels of student enrollment from state-funded high schools, which are called public schools in the U.S. Top British universities have a reputation for accepting an outsized proportion of students educated at exclusive private schools.
Some 40% of Oxford students still come from private schools, whereas just 7% of British children attend such schools.