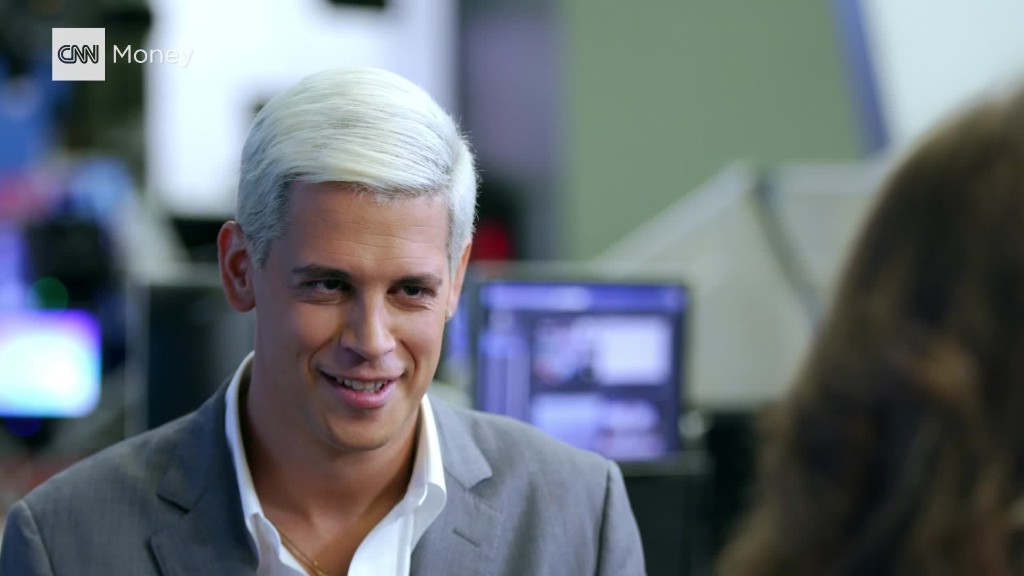 It only took three words for Twitter to suspend a prominent conservative writer.
Glenn Reynolds, a USA Today columnist, law professor and extremely active Twitter (TWTR) user, was suspended on Twitter for much of Thursday morning following a controversial tweet that appeared to suggest drivers should hit protesters blocking highway traffic in North Carolina.
"Run them down," Reynolds tweeted Wednesday night from his widely followed @Instapundit account, referring to those protesting a police shooting of a black man in Charlotte.
On Thursday morning, Reynolds and his followers were surprised and outraged to find his account suspended by Twitter. By late morning, however, Reynolds account was reinstated "on condition of deleting the offending tweet," he wrote in a tweet.
Some of Reynolds defenders criticized Twitter for censorship and inconsistent crackdowns with the hashtag #FreeInstapundit.
"They have tolerated much more objectionable comments from people on the left," Reynolds said in an e-mail to CNNMoney shortly before his account was reactivated. "At present, I don't plan to return to Twitter."
After learning the reason for his suspension, Reynolds defended the sentiment of the tweet while admitting it could have been worded better.
Related: Twitter permanently removes Milo Yiannopoulos from its platform
"I wouldn't actually aim for people blocking the road, but I wouldn't stop because I'd fear for my safety, as I think any reasonable person would," he wrote on his website. "'Run them down' perhaps didn't capture this fully, but it's Twitter, where character limits stand in the way of nuance."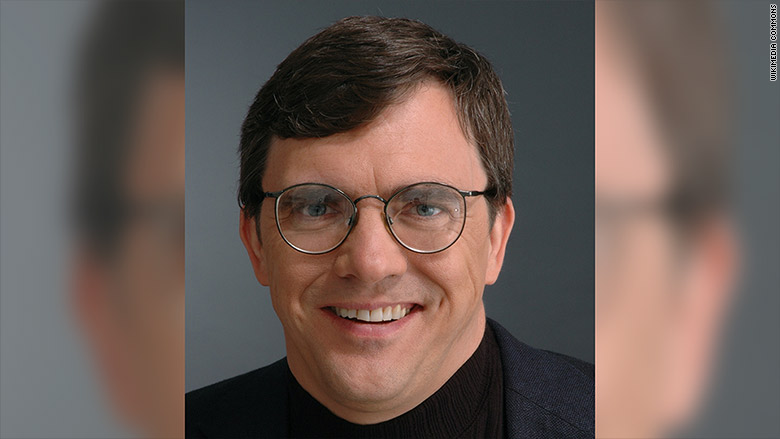 The episode highlights the tension Twitter faces as it comes under renewed scrutiny to crack down on harassment and threats while simultaneously trying to maintain a social platform that promises free speech.
Nu Wexler, a spokesperson for Twitter, said the company does not comment on individual accounts for privacy and security reasons, but pointed to a policy prohibiting direct or indirect violent threats.
"You may not make threats of violence or promote violence, including threatening or promoting terrorism," the policy says.
Twitter permanently banned conservative Breitbart writer Milo Yiannopoulos in July after he was seen as inciting harassment at Ghostbusters' actor Leslie Jones.
"We know many people believe we have not done enough to curb this type of behavior on Twitter," the company said in a statement at the time. "We agree."