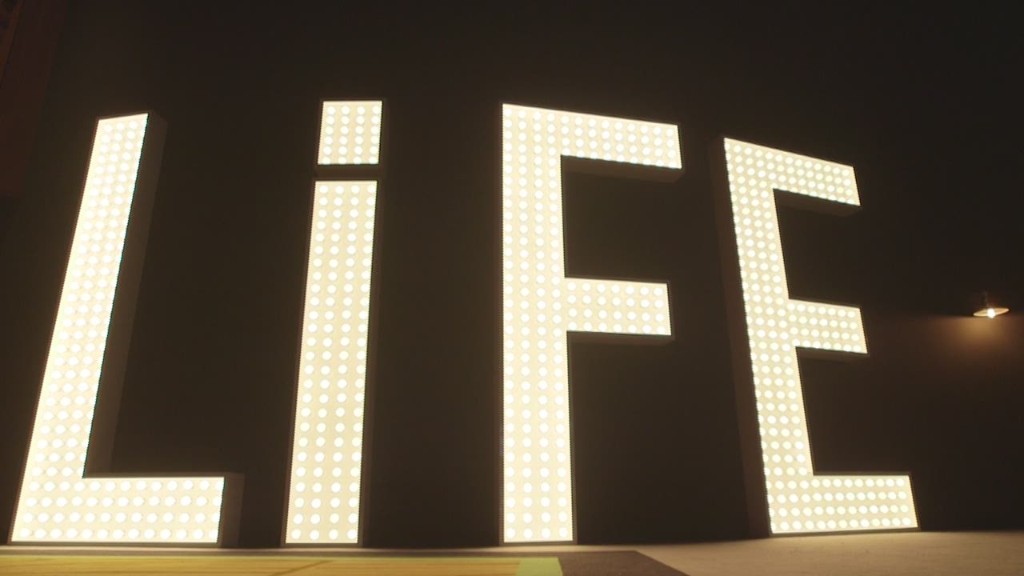 The Backstreet Boys are officially heading to Las Vegas to show they've still got it goin' on.
The group will present its Larger Than Life residency at The AXIS at Planet Hollywood Resort & Casino. It will consist of 18 dates, scheduled for March 1, 2017 to July 1, 2017.
"It's going to be an amazing, energetic, fun party show," band member Kevin Richardson said in a video announcing their effort.
Tickets go on sale Oct. 1, with some pre-sales happening as early as Sept. 26.
The band's residency had been rumored since April.
The Backstreet Boys' announcement makes them the latest musical act to spin nostalgic appeal into a lucrative arrangement.
Britney Spears started her residency in December 2013 with a 96-show deal that carried a $30 million price tag, according to The Hollywood Reporter. She later extended her stay for two more years, a move motivated by sell-out concerts and positive reviews.
Spears' residency came a few months after Boyz II Men began their own stay at The Mirage, where they will be through 2018.
Jennifer Lopez began her own residency at Planet Hollywood in January 2016 and extended her stay just seven months later, adding 21 shows.
Mariah Carey, meanwhile, announced earlier this week her two-year stint at The Colosseum in Caesar's Palace will come to an end in May 2017.
The city once almost exclusively known for booking easy-listening and legacy acts -- think Frank Sinatra and Wayne Newton -- for extended stays is now bringing in performers that appeal to millennial visitors, with musicians made popular in the '90s playing just a small part of that.
Jason Gastwirth, senior vice president of marketing and entertainment at Caesars Entertainment, said Planet Hollywood's efforts are all part of a "new era of entertainment" -- one that's for everyone.
"Introducing the Backstreet Boys into our lineup is another highlight of the company consistently being at the forefront of entertainment and has set a high standard for Las Vegas, one that has forced others in the industry to follow," he told CNN in an email. "It is clear that these remarkable names are attractive to millennials, but really these residencies are for anyone who is excited by pop culture and what's relevant today."
Las Vegas visitors born between 1981 and 1994 accounted for 22 percent of all tourists in 2015, according to the Las Vegas Convention and Visitors Authority. Gen Xers (born between 1965-80) made up 37 percent of visitors.
The average age of Vegas visitors dipped from 49 in 2011 to 47.7 in 2015, according to stats from LVCVA.
Las Vegas has been attempting to build itself into a music destination on par with New York or Nashville, the Wall Street Journal noted in an article in June. High-profile residencies are key to that goal.
They also benefit the artists, who can put down roots and oftentimes take the opportunity to do more elaborate set-ups than what would be possible in a touring show.
"If you've ever been to a Backstreet Boys show," Backstreet Boy Brian Littrell added in their video, "it's going to be that on steroids."
If, you know, you want it that way.