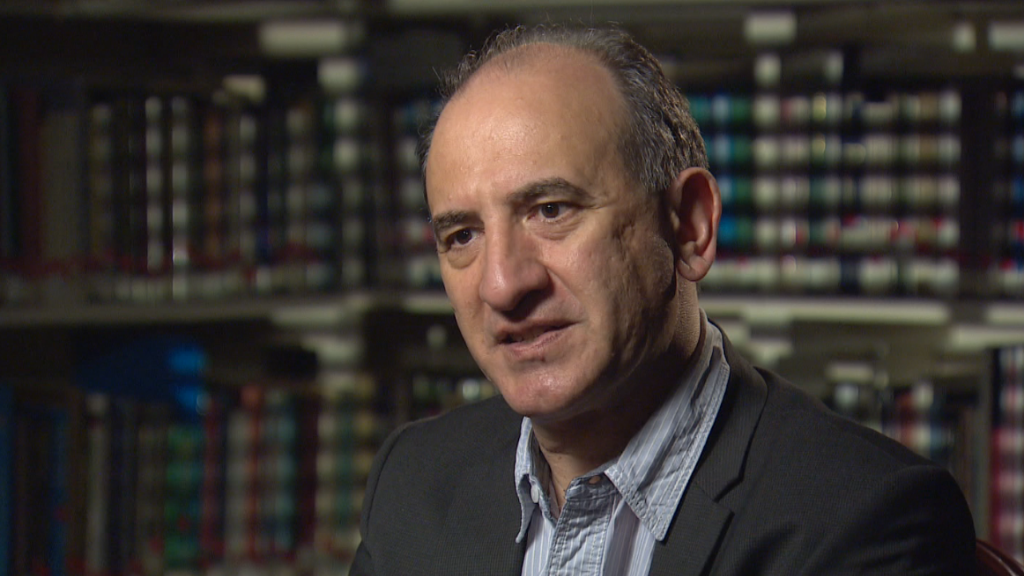 He's the master of political satire but even Armando Iannucci finds it hard to parody Donald Trump.
"In the Loop" director Iannucci, who also created hit series such as "Veep" and "The Thick of It," says the U.S. presidential campaign and Brexit have made politics far more entertaining "than any fiction could be."
"A lot of people keep asking me if I am going to do a 'Thick of It Brexit' or a 'Trump Veep' and the answer is no! If we plotted a lot of these lines in fiction we'd be told we had barely credible story lines," he told CNNMoney's Nina dos Santos.
"When the politicians are providing us with the fiction there's no place for people like me," he added.
Related: Is the U.S. election killing the economy?
Days before Trump and Hillary Clinton go head-to-head in the first of three presidential debates, Iannucci says he's disappointed with the level of discourse coming from the campaign trail.
He isn't taking sides, but neither candidate inspires him.
"There is something about Hillary Clinton that provokes nothing -- and that is her problem," he says. "There is something about Donald Trump that provokes everything -- and that's his problem."
"For me, he provokes anger, and deep, deep, exasperation because anyone who listens to him for 5-10 minutes can hear the flaws in his arguments, but there is exasperation that he still gets away with it. Anyone who listens to Hillary Clinton for 10 minutes can hear nothing."
Iannucci, who has also taken aim at the media business with his 1990s show "The Day Today," says the media's reliance on Trump providing election cycle entertainment has crowded out fact checking.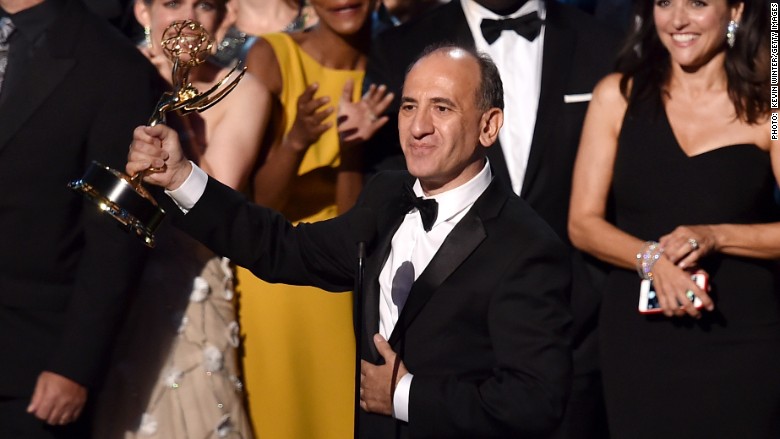 Related: Donald Trump denies plans for 'Trump TV'
"Anything Donald Trump does is so eccentric that that in itself becomes a story. It feeds the news cycle and that crowd out room for analysis of what he is doing," he said.
-- Chris Liakos contributed to this report