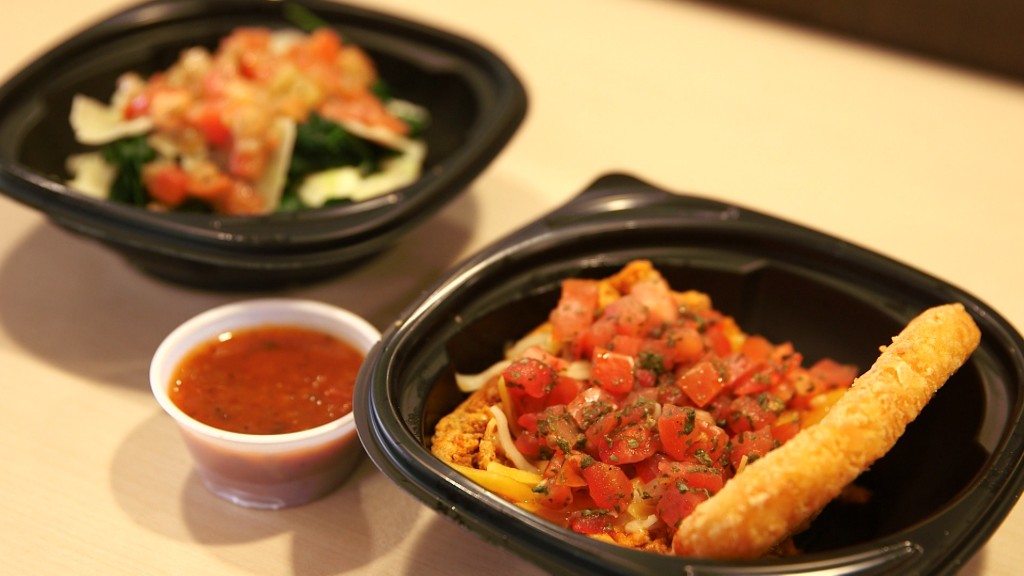 McDonald's may soon add the Happy Meal to its all-day breakfast menu.
It plans to test-market the iconic kiddie boxes, with two McGriddles cakes or an egg-and-cheese McMuffin, on Monday at 73 restaurants in the Tulsa, Oklahoma, area.
If they catch on, McDonald's could offer breakfast Happy Meals nationwide next year. The breakfast options would be the first "entree item" added to the Happy Meal menu in more than 30 years, spokeswoman Becca Hary said.
Related: Kanye West: McDonald's is 'my favorite brand'
There's nothing new about the Happy Meal, which debuted in 1979, or the Egg McMuffin, which turns 45 this year. But all-day breakfast launched only last fall, and the company is eager to build on its success.
Even when sales growth slowed earlier this year, McDonald's (MCD) said the McMuffin and other breakfast items were still popular.