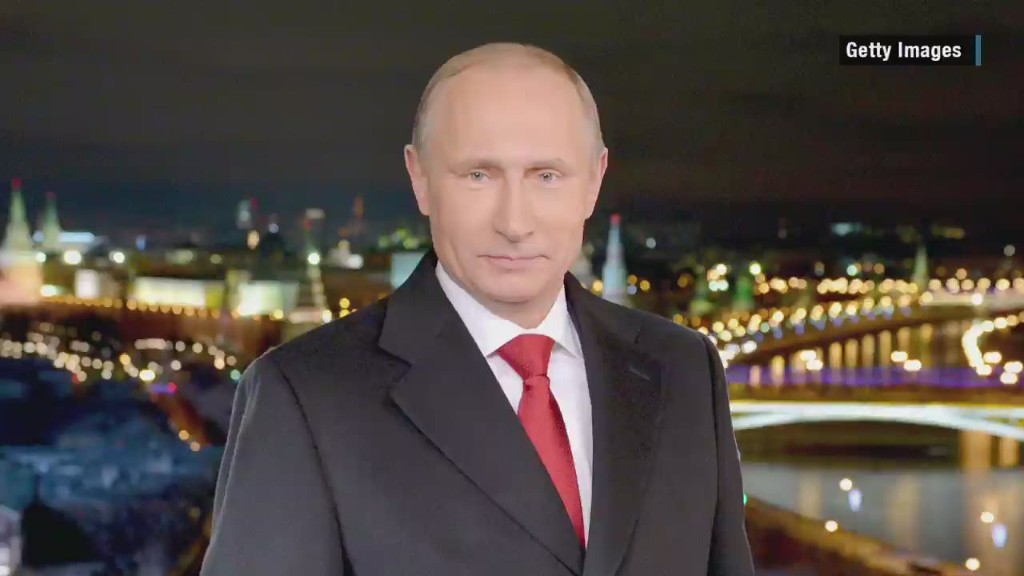 Moscow's city government is ditching Microsoft Outlook for Russian-made software, answering President Vladimir Putin's calls for more digital sovereignty.
The city will initially install locally developed MyOffice software on the computers of 6,000 workers, replacing the Microsoft (MSFT) e-mail service they currently use. MyOffice is made by Russian company New Cloud Technology.
The program will eventually be expanded to all of Moscow's 600,000 municipal employees, according to a statement published by the country's ministry of communications on Tuesday.
"Russia-developed software is not inferior to foreign software, but it's much cheaper and, most importantly, provides reliable data protection," said Sergey Kalugin, the head of Moscow's information technology department.
The move is likely to please Putin. He has been pushing for more use of local software since 2014, when Russia was slapped with Western sanctions over its involvement in the conflict in Ukraine.
Related: Russia is seriously running out of cash
Putin said that Russian-made software would be safer and more reliable option. The government passed a decree last year requiring state and municipal bodies to prioritize the use of software developed in Russia.
The decree is part of Russia's strategy to replace foreign imports -- many of them affected by the sanctions -- with domestic products.
"We want to state agencies and state-owned companies to spend taxpayers' money on Russian developers," said Russia's communication minister Nikolai Nikiforov.
The ministry has published a list of preferred Russian software on its website.