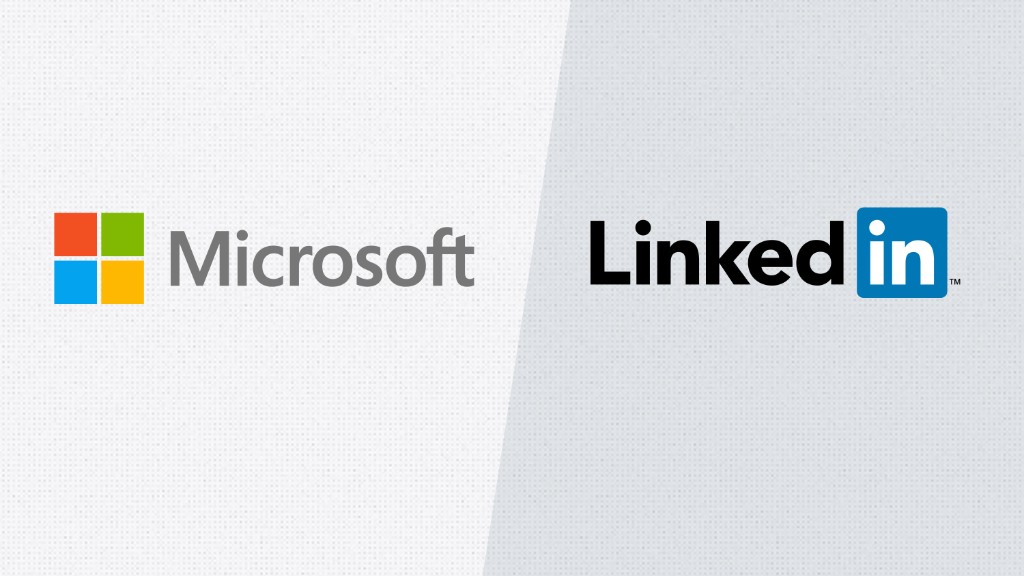 Salesforce clearly doesn't want Microsoft to be part of its professional network anymore.
Salesforce (CRM), which once enjoyed a cozy relationship with Microsoft (MSFT), now plans to make the case to regulators that Microsoft's deal to buy LinkedIn is "anticompetitive," according to the company's chief legal officer.
Call it sour grapes. Salesforce also bid for LinkedIn (LNKD), but lost out to Microsoft's $26.2 billion bid for the professional social network.
"Microsoft's proposed acquisition of LinkedIn threatens the future of innovation and competition," Burke Norton, chief legal officer at Salesforce, said in a statement. "By gaining ownership of LinkedIn's unique dataset of over 450 million professionals in more than 200 countries, Microsoft will be able to deny competitors access to that data, and in doing so obtain an unfair competitive advantage."
"We intend to work closely with regulators, lawmakers and other stakeholders to make the case that this merger is anticompetitive," he added.
The European Commission is reaching out to multiple companies as part of a review of the pending acquisition. Salesforce's comments came in response to this, according to Chi Hea Cho, a spokeswoman for Salesforce.
Related: Microsoft to buy LinkedIn for $26 billion
Microsoft's LinkedIn acquisition is expected to close by the end of this year, pending regulatory approval.
The combative remarks hint at a renewed chill in the relationship between Salesforce and Microsoft. The two companies entered into a global strategic partnership in 2014, heaping praise on one another after years of fierce competition. It was unclear how Salesforce's comments would impact the partnership
"Salesforce may not be aware, but the deal has already been cleared to close in the United States, Canada, and Brazil," Brad Smith, Microsoft's president and chief legal officer, said in a statement.
Marc Benioff, the CEO of Salesforce, has not held back in expressing his disappointment over the LinkedIn deal.
"This goes into the category of you can't win them all," he said in one interview after the deal was announced. "That's especially true when you're going up against Microsoft, which has all the power, all the money, all the resources and kind of that monopolistic control. You're at a disadvantage."
However, Salesforce's decision to raise alarms over a large tech company buying a large social network also comes at a curious time as Salesforce is widely rumored to be interested in buying Twitter (TWTR).