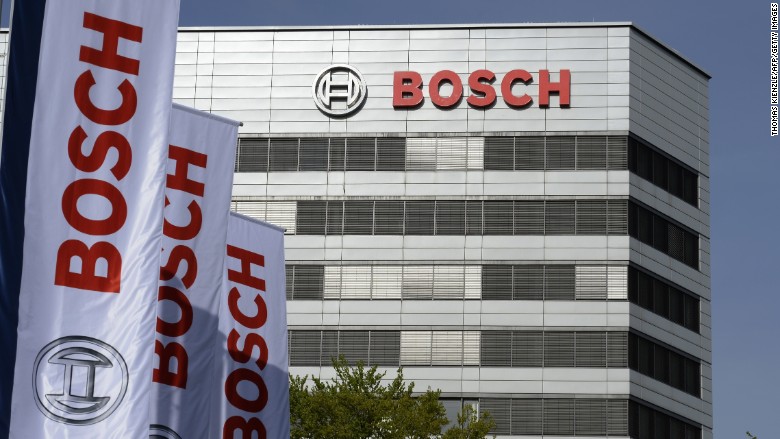 Home appliance group BSH has recalled 170,000 gas stoves that could explode because of a faulty part.
The recalled units, which carry Bosch and Siemens branding, were mainly sold in the Netherlands, Germany and Belgium between January 2009 and October 2011.
"Under certain conditions, there could be an uncontrolled release of gas and, in extremely rare cases, a risk of explosion," the company said in a statement.
BSH said owners of affected appliances should not use them until they have been repaired. The Australian Competition and Consumer Commission has also released an official recall notice.
Bosch and Siemens (SIEGY) did not immediately respond to requests for additional information.
Owners can visit www.gascookingsafety.com to see if their stove is one of the affected models.