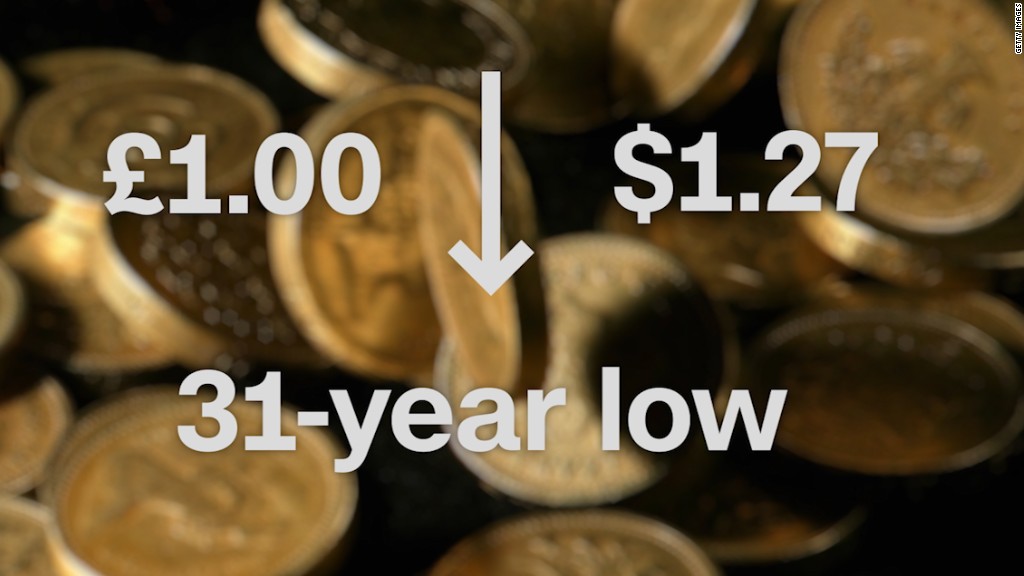 Companies in Britain may soon be forced to reveal the number of foreign workers on their payroll.
The U.K. government is considering the measure as part of a broad review of immigration policy aimed at reducing the number of people coming to Britain.
Immigration has been running way ahead of government targets for years. Fears about the impact on jobs, wages, housing and public services were a factor in the June vote to take Britain out of the European Union. (EU citizens are free to live and work in any of the union's 28 member countries.)
U.K. unemployment is at an 11-year low of just 4.9%, a fact acknowledged by the government's top official for security and immigration, Amber Rudd.
But she said changes were needed to ensure that migrants are "filling gaps in the labor market, and not taking jobs that British people could do."
Related: Brexit exodus? Most big companies have thought about relocating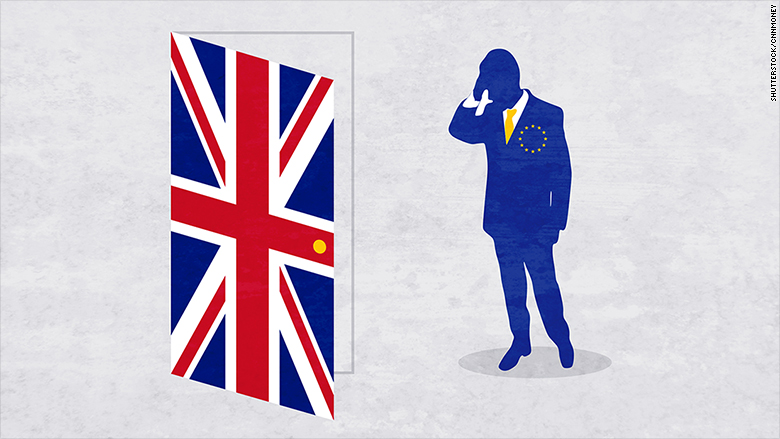 Rudd's comments, delivered at the Conservative Party conference, came on the same day that the British pound hit a new 31-year low on fears the country was heading for a "hard" separation from the EU.
The government's attitude toward immigration is at the heart of investor concerns. European leaders have made clear that if Britain does not allow free movement of EU citizens across its borders, it will lose some of its rights to access the vast free trade area.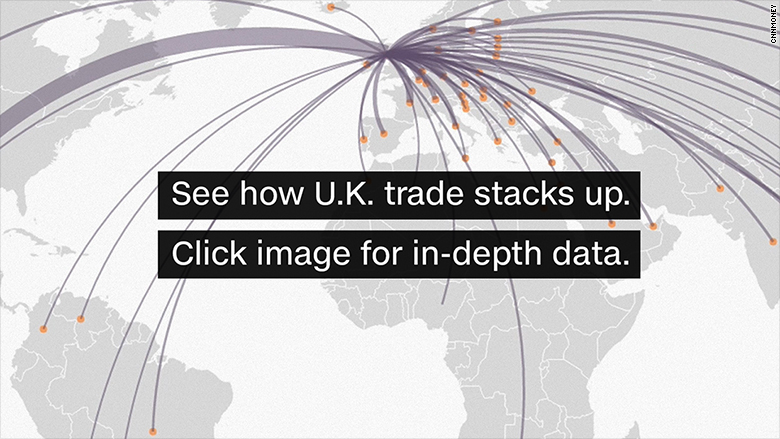 The suggestion that companies should list foreign workers drew an angry rebuke from London mayor Sadiq Khan, the leader of a city where roughly 40% of the population was born outside the U.K.
Rudd defended the proposal, describing it as "one of the things we're going to look at."
"It's not something we're definitely going to do, it's one of the tools we're going to use as a review [and] a way of nudging people to better behavior," she said during a radio interview on Wednesday.
Other potential measures include tighter restrictions on student visas, and changes that would raise the burden of proof on companies who say they need to hire foreigners because British workers lack the required skills.
Related: Will Britain's European workers get the boot?
The government declined to provide details about the immigration policy review, and instead directed inquiries to the Conservative Party. Officials there did not immediately respond to a request for comment.
About 3 million EU-born migrants live in the U.K., according to the Oxford Migration Observatory. About 1.9 million of them -- or 63% -- are working. That's a higher proportion than the population as a whole.
It's not just EU citizens coming to Britain. In 2014, nearly 70,000 workers came to the U.K. from outside the union.
Some immigrants, such as Bank of England chief Mark Carney, even hold positions at the heart of government. Carney is a citizen of Canada.