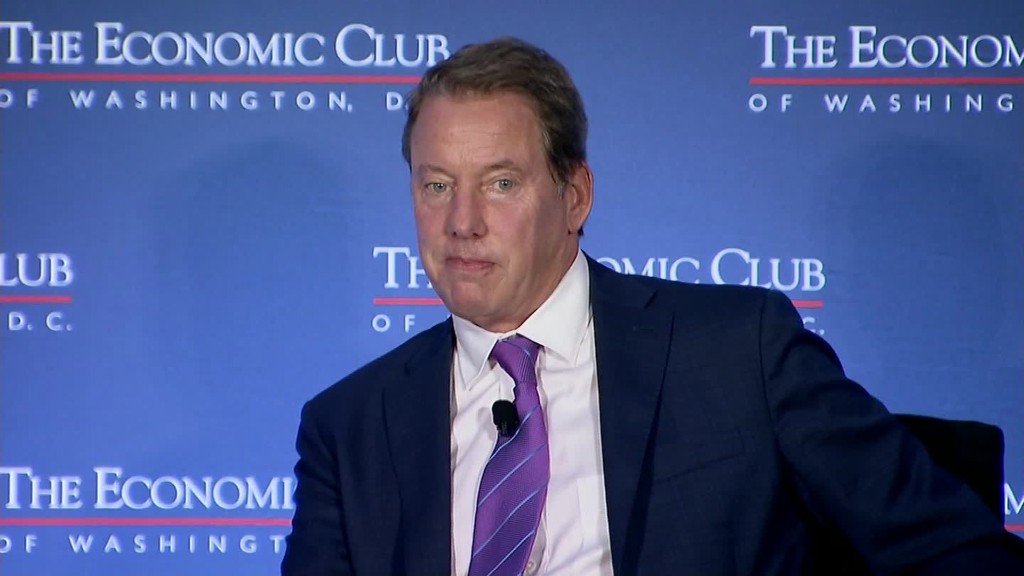 Ford has been a major target of Donald Trump's attacks on trade with Mexico.
On Wednesday, Ford executive chairman Bill Ford responded -- adding that he'd had a conversation with the presidential candidate.
"Ford is everything that should celebrated, that is right with the country," Ford said at an Economic Club of Washington luncheon in Washington, D.C. Wednesday. "That's what is so frustrating and at a certain point infuriating -- I feel we've not only invested heavily in this country [but added] lots of new jobs."
Ford, the great-grandson of founder Henry Ford, praised his own company for clawing its way out of the Great Recession.
"We didn't go bankrupt, we paid back our loans. We did it the old-fashioned way -- we pulled ourselves up by our bootstraps," Ford said. "[Trump] knows what the facts are, but who knows what the campaign trail is all about."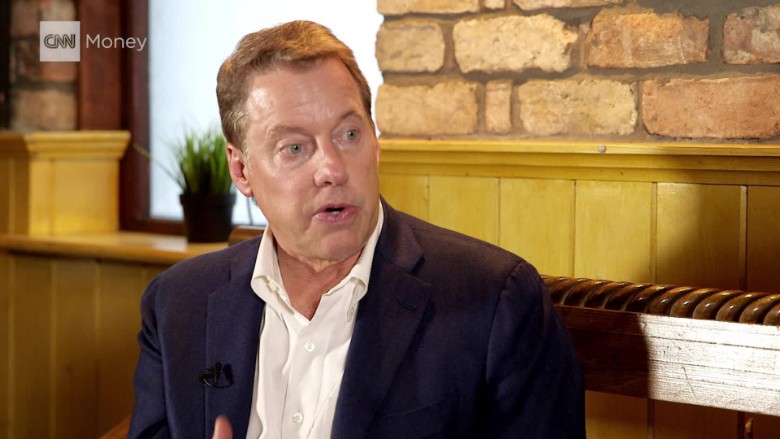 It's not the first time Ford (F) executives have defended their practices. In September, Ford CEO Mark Fields said no U.S. jobs would be lost as it builds a new plant in Mexico in 2018.
Ford has 85,000 U.S. employees and 8,800 at Mexican plants. It will add 2,800 jobs in Mexico when the new plant opens.
Related: Ford CEO: Trump is wrong about Mexico
Ford also discussed the coming revolution in transportation, as the world shifts toward autonomous, electric vehicles that aren't owned by drivers, but instead paid for as a service. That future is "coming fast," according to Ford. His company has previously said it would have a fully self-driving car on the road in 2021.
But Ford cautioned that ethical issues would need to be addressed first.
"What if the best outcome for society is for [the self-driving car] to take you out?" Ford said. "What if a car can hit a runaway bus that might be [about to hit] 10 pedestrians."