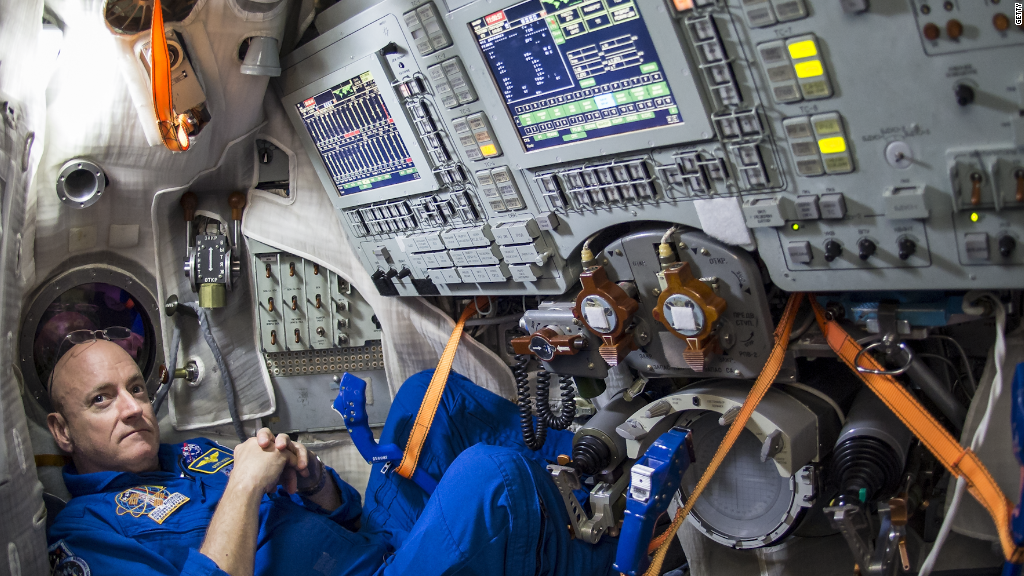 Watch out, Elon Musk. The race to put the first person on Mars is heating up.
Boeing (BA) CEO Dennis Muilenburg says his company plans to beat Musk's SpaceX to the Red Planet.
"I'm convinced that the first person to step foot on Mars will arrive there riding on a Boeing rocket," he told an innovation conference in Chicago.
His comments come a week after Musk set out his own plans to colonize Mars. The SpaceX CEO has said he wants to send humans to the planet in 2024, with the spacecraft touching down in 2025.
It wasn't immediately clear whether Muilenburg believes Boeing can get there sooner or just expects Musk to miss his targets.
The SpaceX CEO, who also runs Tesla Motors (TSLA), admits he's sometimes overoptimistic with his deadlines. "I'm not the best at this sort of thing," Musk said last week at a meeting of space exploration associations in Mexico.
Related: SpaceX's Elon Musk lays out plan to put humans on Mars
Boeing is developing a rocket for NASA known as the Space Launch System, which the space agency plans to use to go to Mars by the 2030s.
Musk said last week that SpaceX had successfully tested a new rocket engine it plans to use to take people to the planet within the next 10 years.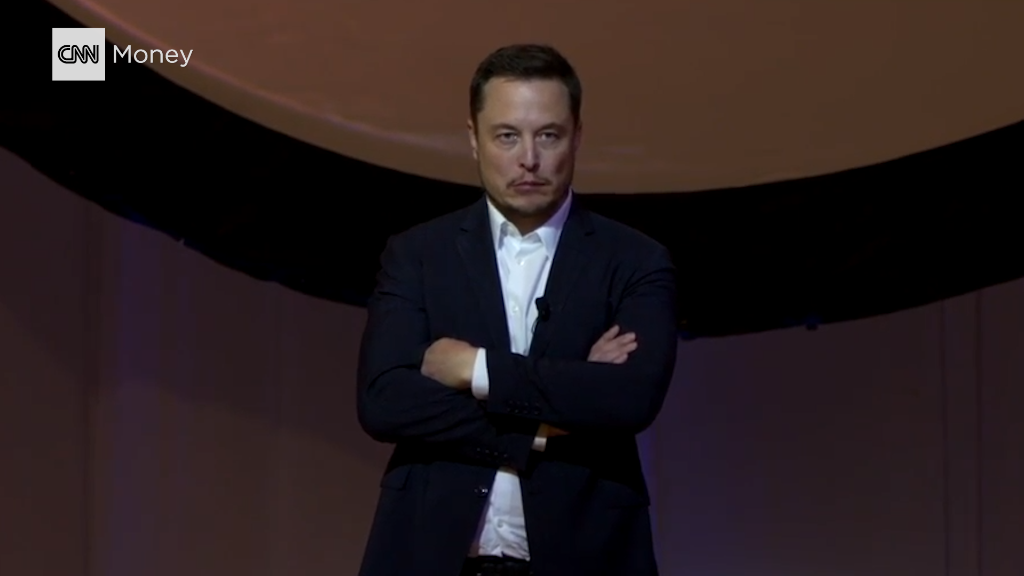 Besides Mars, Muilenburg also talked about other ambitious ideas at the Chicago conference, like hypersonic travel that would take people "anywhere in the world in a couple of hours."
"Over the last 100 years ... men and women went from walking on the Earth to walking on the Moon," he said. "But when I look ahead to the next century, I think the opportunity for innovation and big change is even greater."
Related: Boeing and SpaceX in private space race
Boeing and SpaceX are already competing to be the first private company to carry U.S. astronauts into space. Both already have contracts with NASA to take astronauts to the International Space Station.
SpaceX appeared to have gained an edge in May when Boeing said it had pushed the date of its first manned space mission back to 2018 from 2017.
But Musk's firm suffered a setback on Sept. 1 when one of its rockets was destroyed in an explosion on the launch pad. The company is still trying to figure out what caused the fiery blast, but it's planning to return to space as soon as November.
-- Chris Isidore and Jackie Wattles contributed to this report.