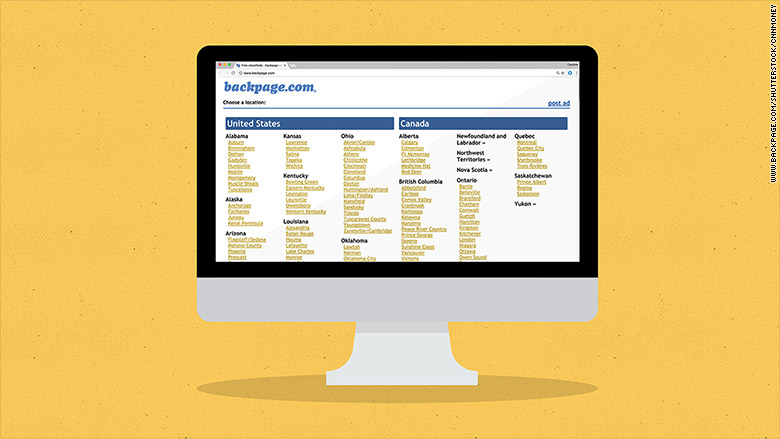 The CEO of Backpage, a website that has been accused of allowing ads for child sex trafficking, was arrested Thursday in Texas.
Carl Ferrer, 55, was arrested in Houston after landing on a flight from Amsterdam, the attorney general of Texas announced. Ferrer was arrested on a warrant from California, which charged him with pimping children and other counts.
In a joint investigation, California and Texas authorities said they found that adults and children had been forced into prostitution through escort ads on Backpage.
"Raking in millions of dollars from the trafficking and exploitation of vulnerable victims is outrageous, despicable and illegal," California Attorney General Kamala Harris said in a statement. "Backpage and its executives purposefully and unlawfully designed Backpage to be the world's top online brothel."
Backpage is similar to Craigslist in that it allows users to post ads to sell items and services. The California warrant claimed that Ferrer has known for at least five years that his site is a "hub for the illegal sex trade."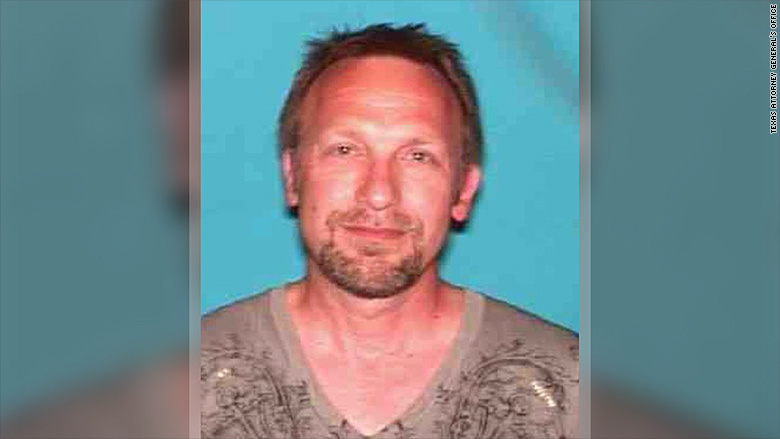 Related: Supreme Court refuses to block Backpage subpoenas in sex trafficking investigation
The company called the raid of its Dallas office and Ferrer's arrest "an election year stunt" and said prostitution ads violate its policies, claiming Backpage.com blocked ads that didn't comply.
"The actions of the California and Texas Attorneys General are flatly illegal, Liz McDougall, general counsel for Backpage, said in a statement to CNNMoney Friday evening. "They ignore the holdings of numerous federal courts that the First Amendment protects the ads on Backpage.com."
According to a criminal complaint filed in California, Backpage accepted at least $2 million a month between October 2014 and May 2015 in payments from people posting adult ads in California, including payments for postings that featured minors.
Texas charged Ferrer with money laundering.
"Making money off the backs of innocent human beings by allowing them to be exploited for modern-day slavery is not acceptable in Texas," Attorney General Ken Paxton said in a statement.
Backpage's business practices have been under scrutiny. The Senate held the company in contempt of Congress in March after it refused to comply with a subpoena in a sex trafficking investigation.