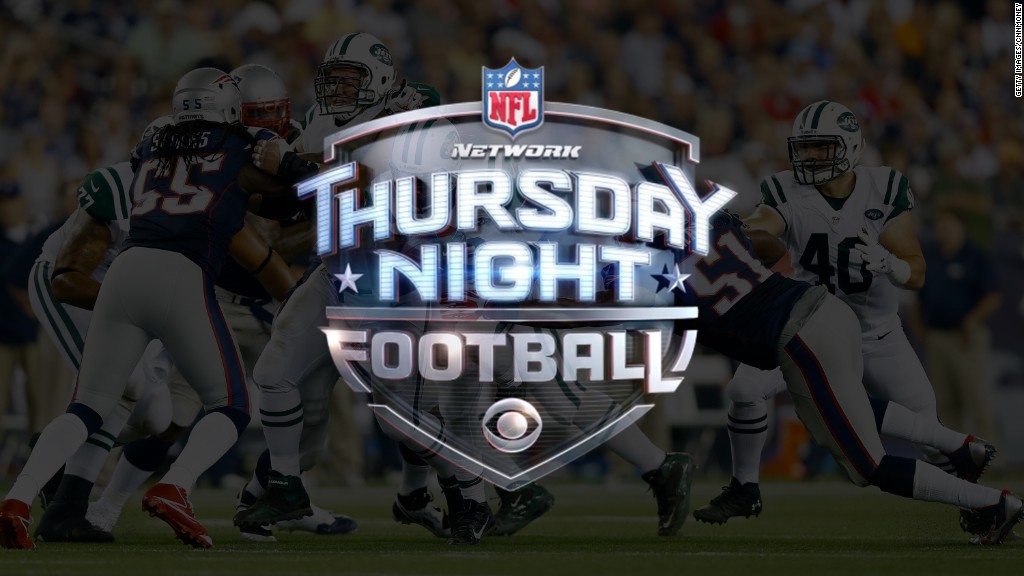 Taxpayers just might chip in $750 million to build a new Raiders stadium in Las Vegas.
Nevada lawmakers convened for a special session Monday to vote on the funding, which will come from increases to the hotel room tax in Clark County, where Las Vegas is located.
When it comes to building stadiums, the NFL and team owners often get help from taxpayers. Since 2000, 36 stadiums across the four major sports leagues have received $3.2 billion in tax breaks.
The funds would be a big boost to Raiders owner Mark Davis, who has committed $500 million, and Sheldon Adelson, who has pledged $650 million to the project. Adelson's company Sands Corp. (LVS) owns three casinos in Las Vegas.
Overall the stadium project is expected to cost $1.9 billion.
Related: How Rams owner beat NFL old guard in move back to LA
But, even if lawmakers approve the funding, the Raiders' move to Vegas is not a done deal, since the NFL has yet to approve it.
And that may not be easy, since the league has made it a point to condemn gambling on football games. The league has also rejected Super Bowl ads from the Las Vegas Convention and Visitors Authority.
The Raiders started looking for a new home after struggling to secure a permanent home in Oakland, California. The team currently shares the Oakland Coliseum with the Oakland A's.
Davis tried to move the team to Los Angeles, but ultimately lost out to the St. Louis Rams earlier this year. That forced the Raiders to look elsewhere, and Davis set his sights on Vegas.
If the Raiders do move to Vegas, they would be the second major sports team in the city. In June, the NHL announced it was adding a team in Vegas that would start playing in 2017.
Related: Raiders move to Las Vegas faces long odds
If approved, the stadium would also become the new home of the University of Nevada, Las Vegas football team. And if the stadium doesn't get a deal with an NFL team within 18 months of approval of the stadium plans, UNLV would be able to purchase those plans.
The stadium proposed by the Raiders is expected to be domed and seat 65,000 fans. Construction would begin in 2018 and likely be completed by 2020.