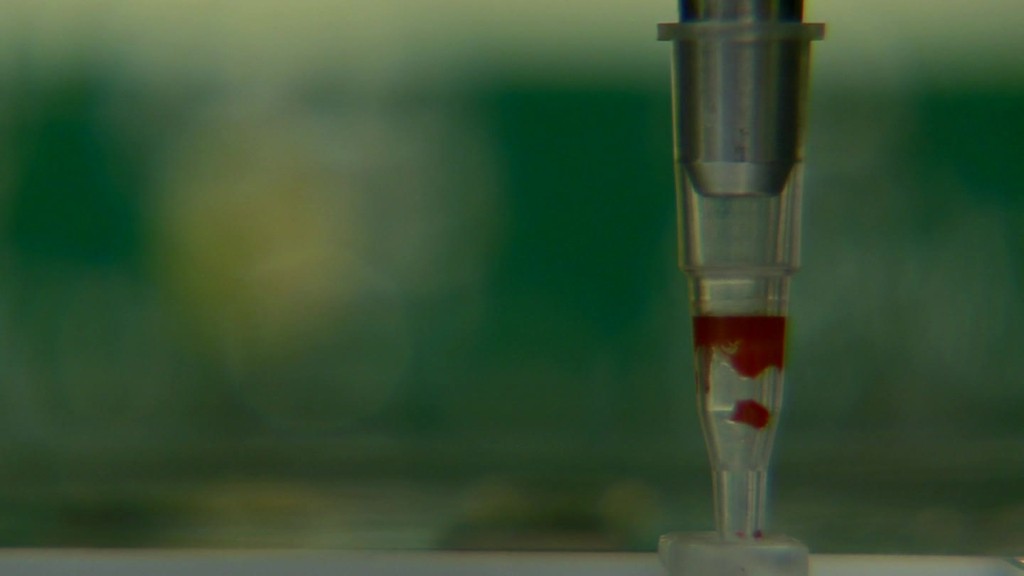 Theranos has voided two years of blood tests, faced federal probes and had its founder banned from owning or operating a lab for two years.
And now, it's being sued by one of its biggest investors.
The embattled blood testing startup is being accused of securities fraud by Partner Fund Management, which invested $96.1 million into Theranos in February 2014.
The hedge fund claims that the company, founder and CEO Elizabeth Holmes, and former chief operating officer Sunny Balwani engaged in "a series of lies, material misstatements and omissions" in order to get them to invest.
That's according to a letter the hedge fund sent to its investors about a lawsuit it filed on Monday.
"Theranos and its principals knowingly and repeatedly lied that they had developed proprietary technologies that worked, were on the cusp of receiving all necessary regulatory clearances and approvals, and concealed the truth about the commercial viability of their technologies and methods," reads the letter, which was reviewed by CNNMoney.
The hedge fund is demanding that Theranos return its investment, and pay unspecified damages on top of that.
This is the first time Theranos' investors have taken public action against the startup.
Related: Theranos lawsuits start to add up
The company, which was once valued at $9 billion, has had a tumultuous year after a Wall Street Journal investigation published in October 2015.
Theranos has since issued corrections for thousands of blood tests and voided two years' worth of results from one of its devices. Holmes was banned by the Centers for Medicare and Medicaid Services from owning or operating a lab. And last week, the company announced it was pivoting away from blood testing and focusing on developing new technologies.
That meant laying off 340 of its employees and shutting down its Wellness Centers in Walgreens (WBA), once a significant retail partner for the startup.
Partner Fund Management's complaint was filed in the Delaware Court of Chancery, where it's sealed to protect confidential proprietary information. PFM, which invests in healthcare and tech companies, wrote in the letter that it hopes and anticipates that the complaint will be unsealed soon "to be able to communicate further details about our claims."
The letter states that it's the first time PFM has taken part in a judicial proceeding.
"It is regrettable that this matter must now be resolved through litigation. Nonetheless, our responsibility to act in the best interests of our investors is paramount and we are resolute in our determination to fiercely protect and preserve their rights and remedies."
For its part, Theranos released a statement: "The suit is without merit, the assertions are baseless, and the plaintiff is engaging in revisionist history."