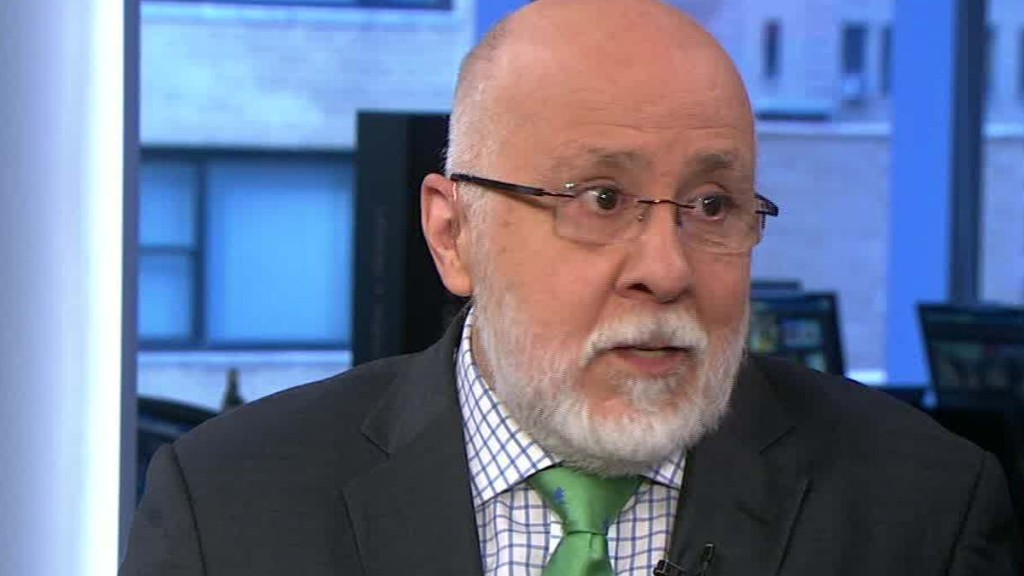 A controversial Donald Trump-branded luxury hotel in Canada has postponed its opening until early next year.
The Trump International Hotel and Tower in Vancouver, which was supposed to start allowing guests next month, pushed back the launch to January because construction isn't finished, a spokeswoman said.
The spokeswoman said the delay had nothing to do with the upcoming election in the United States or recent sexual assault allegations against the Republican presidential nominee. She said the construction team made its decision two weeks ago.
Delays had already pushed the scheduled opening from August to November.
Related: Donald Trump's brand is 'plummeting,' biographer says
But the hotel, the second to bear the Trump name in Canada, has been a point of contention for the country since Trump's campaign kicked into gear.
Days after Trump pledged to ban Muslim immigration to the U.S. last December, Vancouver Mayor Gregor Robertson wrote to the hotel's developer asking that Trump's name be removed from the building.
The developer, Holborn Holdings, is licensing the Trump brand for the property, which will be the second-tallest building in Vancouver and the first luxury hotel built in the city in six years.
"Donald Trump's hateful positions and commentary remind us all of much darker times in our world's past," Robertson wrote in his letter. He cited a petition to remove Trump's name that was signed by more than 50,000 people.
Related: Foot traffic is down at Trump properties since he launched his campaign
"It is their belief, and my belief, that Trump's name and brand have no more place on Vancouver's skyline than his ignorant ideas have in the modern world," Robertson wrote.
A poll taken by the Canadian research firm Angus Reid last December suggested that many agreed. More than half of Canadians said Trump's name should not appear on the Vancouver nor on a Trump hotel in Toronto that opened in 2012.
Holborn Holdings could not be reached for comment, and Robertson's office referred a CNNMoney reporter to his letter.
Recent reporting suggests Trump's presidential campaign could be hurting his business. A Foursquare report released this month showed Trump-branded hotels, casinos and golf clubs had about 16% fewer visits in September compared to a year ago.
And Trump biographer Michael D'Antonio, citing "good data," said Sunday on CNN's "Reliable Sources" that Trump's brand equity is "plummeting."