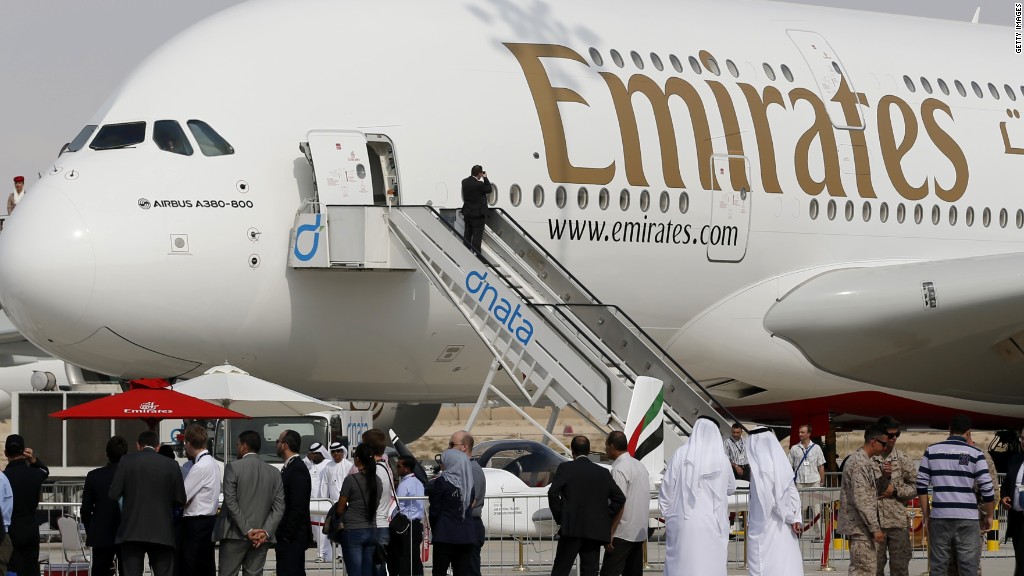 The Obama administration is cracking down on airlines' "hidden fees."
The new rules, adopted by the Department of Transportation on Tuesday, will also require the airlines to collect expanded information on late flights, mishandled bags, even damaged wheelchairs.
Among the fees that the DOT wants airlines to make clear to customers are any extra costs for bringing along luggage, seat assignments, changing or canceling flights.
"When American families and workers travel -- whether for a long-awaited vacation or to get to a last-minute meeting -- they deserve to know exactly what they're buying. And they deserve to get what they pay for -- without hidden fees or last-minute complications," the White House said in a release.
While airlines already are required to reimburse bag fees when bags are lost, the new rules would require reimbursement of bag fees when luggage is "substantially delayed."
Other changes the federal government is calling for include requiring large U.S. airlines to report on how often they mishandle wheelchairs so air travelers with disabilities can easily compare carriers.
The new rules also require U.S. airlines to report performance data for smaller subsidiaries that fly under its banner.
The administration says its actions build on rules issued in December 2009 and April 2011 aimed at enhancing airline passenger protections.
The 2009 and 2011 rules prohibited airlines from forcing passengers to remain on board aircraft on the tarmac for more than three hours on domestic flights and more than four hours on international flights, with exceptions for safety, security and air traffic control-related reasons. The tarmac delay rule has virtually eliminated excessive tarmac delays.