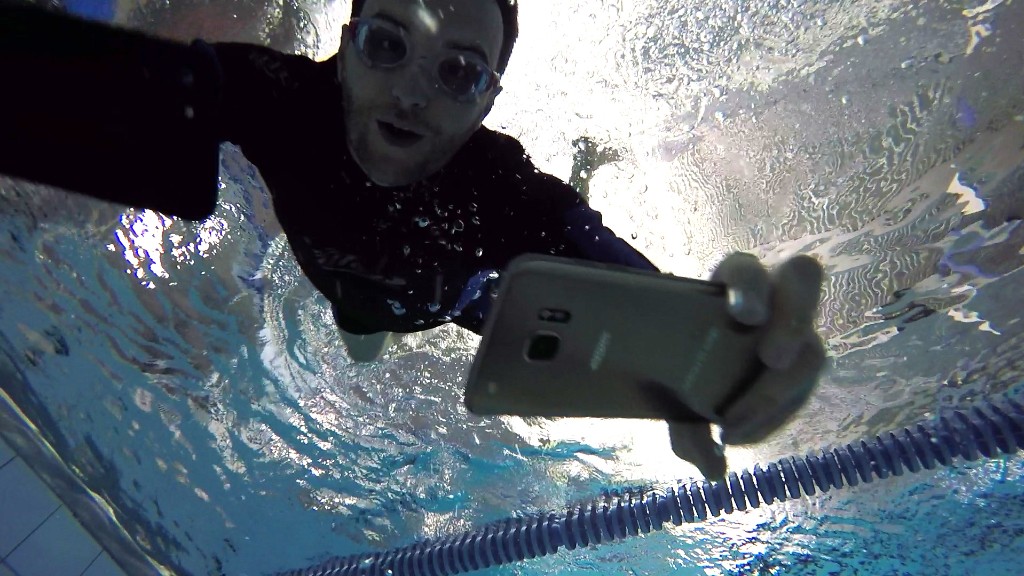 If you were disappointed Apple didn't say more about its Mac computers at its big press event last month, you're in luck.
The company sent out invites Wednesday for a media event on October 27, where it is widely expected to unveil a refresh of its Mac product line.
The invitation says simply: "Hello again." The line is likely a nod to the launch of the Macintosh in 1984, when the computer introduced itself with "Hello, I'm Macintosh."
The MacBook Pro laptop is rumored to get thinner, lighter and faster -- basically Apple's mantra for device updates -- and feature a new touch screen at the top of the keyboard.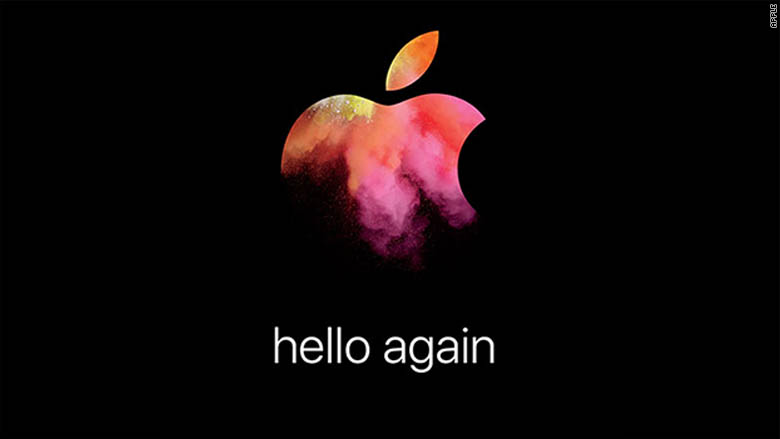 At least one of the MacBook Air models is said to receive an update, as well.
Related: Apple under Tim Cook: More socially responsible, less visionary
Apple (AAPL) has previously held October events to show off new iPad and Mac products.
People will also be watching to see if Apple may remove anything from its laptops. Will the next generation MacBoooks have the traditional 3.5 mm headphone jacks after the company eliminated it from the iPhone 7?
The iPhone remains Apple's single largest source of revenue by far, but the Mac product line is nonetheless meaningful. However, in the absence of a major refresh, Mac sales have been on the decline.
Apple sold $5.2 billion worth of Mac products in the June quarter, a decline of 13% from the same quarter a year earlier.