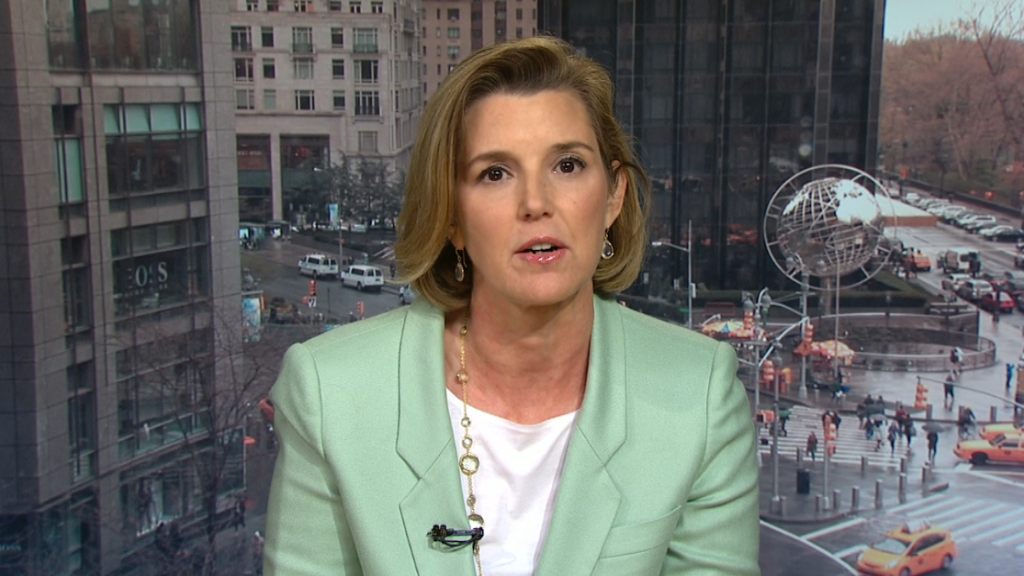 If you think you deserve more money at your job, keep reading.
Glassdoor's new Know Your Worth tool helps you find out if your pay stacks up against your estimated market value.
To get started, it asks for basic information about your job: employer and job title, location, years or experience and education level, base salary and any additional compensation like cash bonus, stock, commissions or tips.
The tool then calculates your estimated market value by analyzing data gleaned from salary reports shared by employees on Glassdoor. It also factors in real-time localized information about job market demands to make the calculations.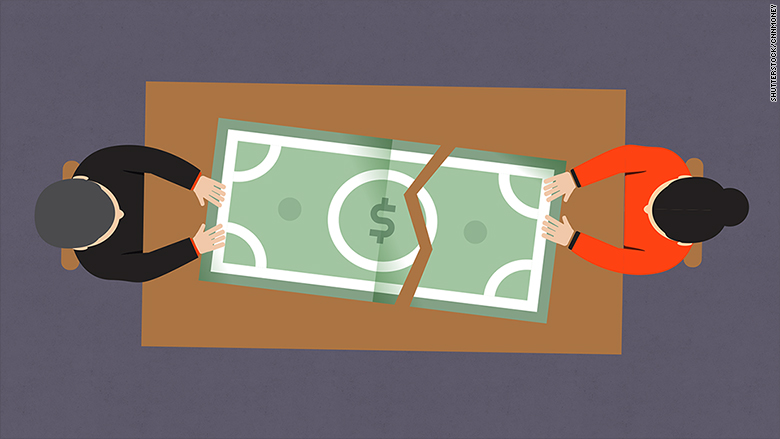 The company said it can currently calculate an estimated market value for 55% to 60% of the U.S. workforce.
" ... It's still incredibly hard to know if you're being paid fairly as company pay practices are still largely opaque and talking about pay remains taboo," said Glassdoor CEO Robert Hohman said in a statement.
Related: 6 things to know about the gender pay gap
Glassdoor, which launched in 2008, helps people search for jobs and read reviews about employers based on anonymous feedback. It's one of tech's "unicorns" valued at $1 billion.
The tool is the effort to create more pay transparency. That's something startups and consultants have been pushing for to eliminate bias and close the gender pay gap.
According to new survey data from the company, 65% of employees wish they had a better understanding of what fair market pay is for their jobs in their areas.
The tool's individualized findings could incite people to ask for more money or look for a new job.