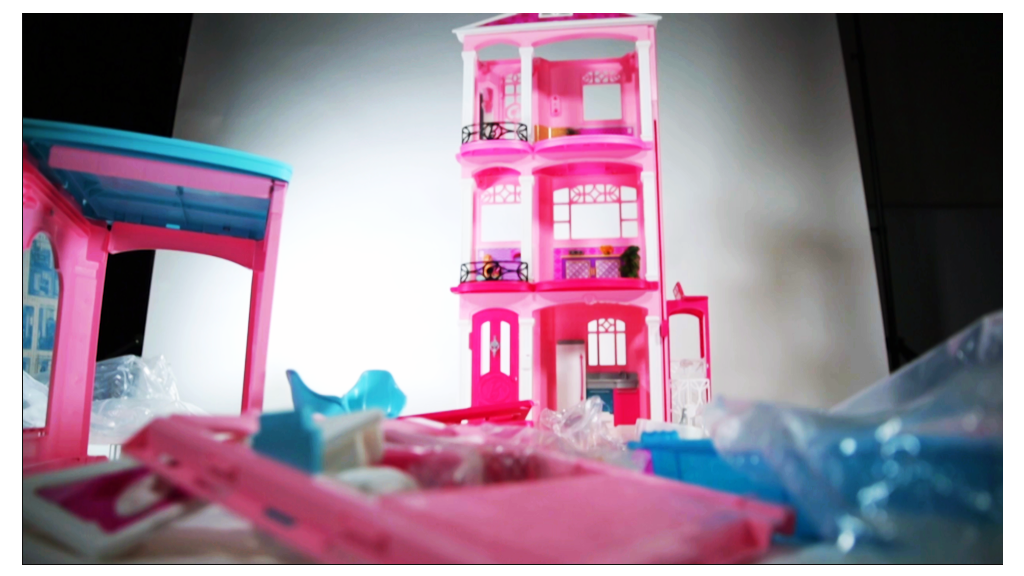 Who needs Elsa when you have Barbie?
Mattel's stock soared Thursday after the toymaker reported strong earnings for the third quarter, led by a jump in sales of the company's iconic Barbie and a big comeback for the American Girl brand. (Cue the Tom Petty? She was an...)
The solid demand for Barbie and the American Girl line of toys is great news for Mattel (MAT), particularly because it recently lost the rights to the lucrative line of toys tied to Disney's blockbuster "Frozen" as well as all the Disney Princesses to rival Hasbro.
But investors who let Mattel go because of the end of the Disney (DIS) deal must be kicking themselves. Shares of Mattel surged 6% Thursday, proving that there is life for the company after Disney. ("It's funny how some distance makes everything seem small.")
Hasbro was up 1% as well though. Hasbro (HAS) reported strong sales earlier this week, thanks primarily to the Disney toys for girls.
Both Hasbro and Mattel have rallied sharply this week, and they are each up about 20% this year.
The success of the two companies seems to show that there is room for traditional, old school analog toys, even in a world where kids are glued to Pokemon Go on their smartphones and Minecraft on their Sony (SNE) PlayStations and Microsoft (MSFT) Xboxes.
Related: You go, girl! Hasbro soars thanks to Disney Princesses
Mattel has also been an amazing turnaround story since Christopher Sinclair took over as CEO in 2015.
Barbie has continued to thrive under his watch. Sales of the company's most famous character are up 16% from a year ago. The Barbie line accounts for nearly 20% of Mattel's overall revenue.
But fortunes may be turning around for American Girl as well. American Girl sales fell in the second quarter but rebounded sharply in the third quarter, rising 14% from last year. That's a good sign as kids start to make their gift lists for the holidays.
Mattel's other top brands are also doing well. Sales of Hot Wheels and Matchbox cars rose 6% in the quarter.
Get the latest markets and company news on the CNN MoneyStream app
Sales of the company's Fisher-Price toys for younger tots were up 6% as well. Fisher-Price is actually a bigger deal for Mattel than Barbie. Fisher-Price sales account for more than a third of its overall revenue.
Sinclair said in a statement that he was "pleased with our momentum as we head into the holiday season" and added that "our core brands continue to show improved strength and vibrancy."
Translation: There are going to be lots of Barbies in stockings and under Christmas trees in late December. Take that, Hasbro and Disney.