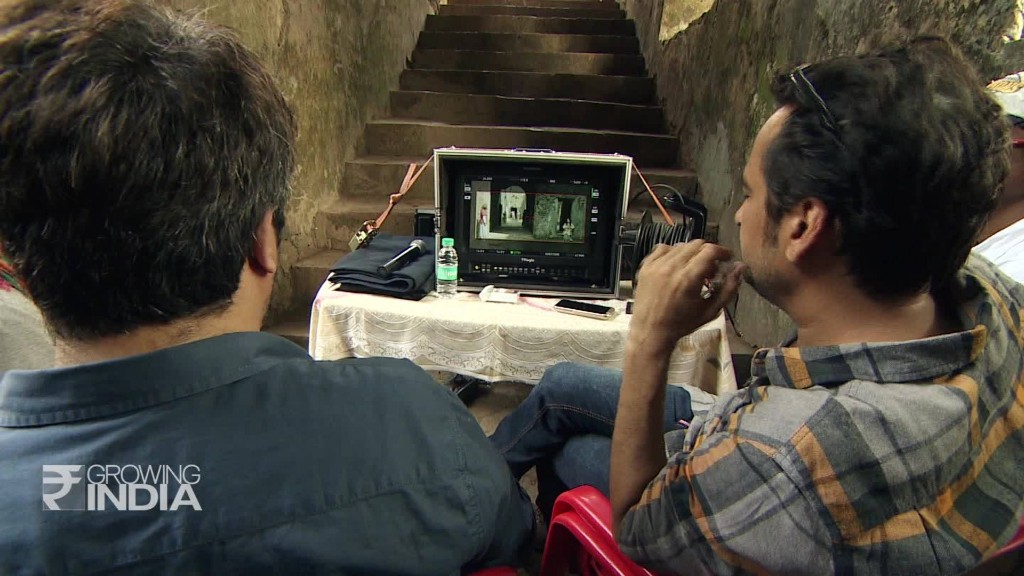 Rising military tension between India and Pakistan has claimed an unlikely casualty: Bollywood.
Pakistan's media regulator on Wednesday ordered satellite TV channels and radio stations to stop carrying any Indian movies or shows. The ban will take effect on Friday.
"Channels violating this will have their license suspended immediately," the regulator said in a statement.
The ban comes amid a period of heightened hostility between India and Pakistan in the disputed region of Kashmir, with the two countries trading gunfire at the border and verbal barbs.
The war of words has escalated into a war of screens. The Indian Motion Picture Producers' Association voted in late September "not to work with any artistes, singers or technicians from Pakistan" until relations return to normal. Upcoming films that feature Pakistani talent are facing protests and boycotts by cinema chains and political parties.
Movie theaters in Pakistan responded by refusing to screen Indian films, and this week's TV ban widens the rift.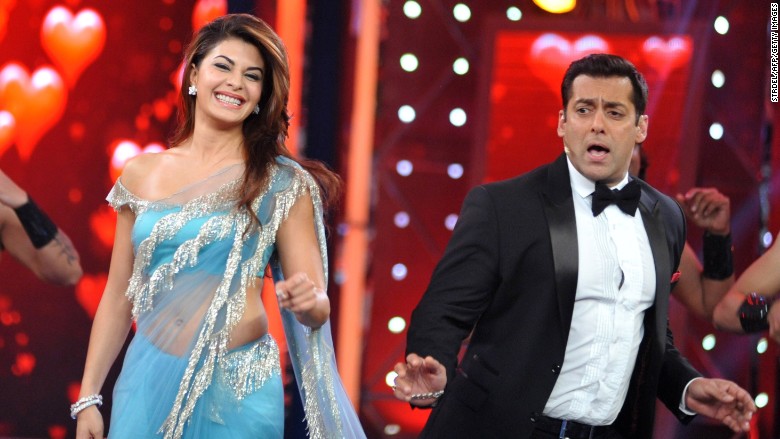 India's film industry, or Bollywood, is a big money spinner. PricewaterhouseCoopers estimates the industry generated $1.64 billion in revenue in 2015 — an amount that is expected to nearly double over the next five years.
But only a fraction of that comes from its western neighbor, and analysts say Pakistan has more to lose.
"The Pakistani market is not that large compared to the Indian box office," says Frank D'Souza, an entertainment and media expert at PricewaterhouseCoopers. The ban's impact on India would be marginal, he added.
"They are actually hurting themselves just as much if not even more," says Komal Nahta, a film trade analyst, who estimates that Pakistan contributes no more than $10 million each year to Bollywood.
Conversely, Pakistani cinema chains rely heavily on Bollywood. Experts estimates Indian movies account for 60-70% of their revenues.
"Indian content is very heavily consumed in Pakistan...not just Bollywood, but also Indian [television] dramas," says Tanuj Garg, a film producer and managing partner at Ellipsis Entertainment. "If the content is officially banned, people will find unofficial ways of consuming it."
-- Adeel Raja contributed reporting from Islamabad and Medhavi Arora from New Delhi