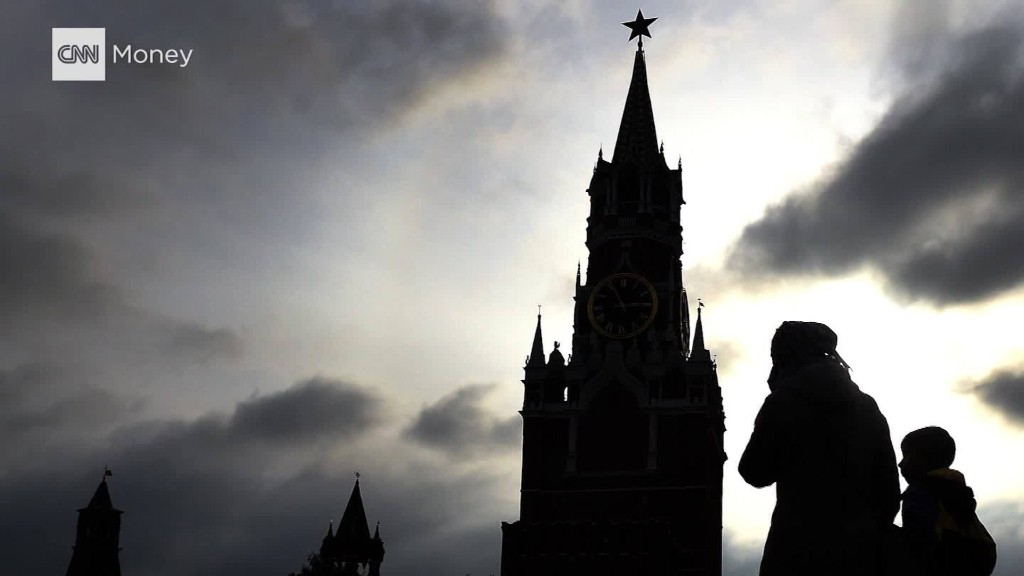 A Russian citizen arrested in Prague was wanted in connection to the theft of 117 million LinkedIn passwords and login credentials, the social networking firm confirmed.
"Following the 2012 breach of LinkedIn member information, we have remained actively involved with the FBI's case to pursue those responsible," LinkedIn said in a statement. "We are thankful for the hard work and dedication of the FBI in its efforts to locate and capture the parties believed to be responsible for this criminal activity."
Czech police, who announced the Russian's arrest on Wednesday, said that he was wanted by the FBI on suspicion of hacking U.S. targets. Interpol had also issued a international warrant -- or "red notice" -- for his arrest.
Related: Hackers steal medical data of US Olympic stars
According to a statement issued by Czech police, the man appeared to be "surprised" when arrested by officers at a hotel in central Prague. They said the man then suffered a "nervous breakdown" and was taken to a hospital.
LinkedIn (LNKD) originally claimed that 6.5 million passwords were stolen in the 2012 attack. But in May, the company increased its estimate to 117 million.
It also admitted that a massive batch of the stolen login credentials were being sold on the black market.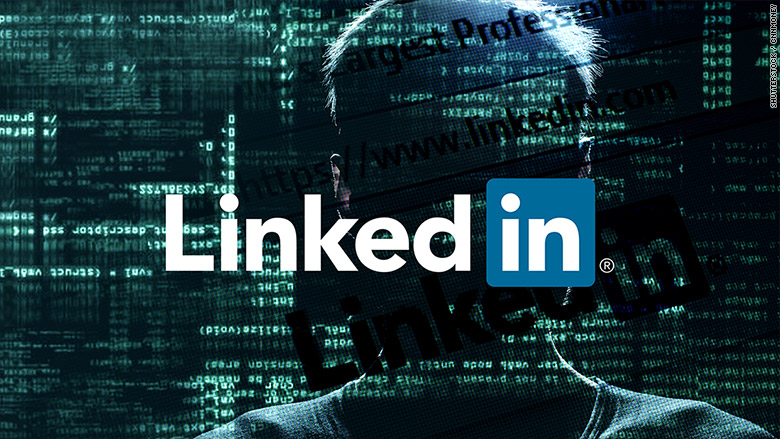 Related: Federal Reserve under attack by hacker spies
The hacking suspect is now awaiting a ruling on his extradition to the U.S. -- something that Russian authorities said they will oppose.
Alexey Kolmakov, a press secretary for the Russian embassy in Prague, said Wednesday that embassy was working to protect the interests of the Russian citizen.
"The notice said he was arrested based on a request from a court in the United States," Kolmakov said in a statement. "We insist the Russian citizen is handed to Russia."
-- Jim Sciutto and Tal Kopan contributed reporting.